---
OUR CHILDREN DESERVE BETTER
---
Centuries of systemic exclusion and insufficient funding have left our children vulnerable, especially those in Black, Latino and Immigrant communities. Access to high-quality and affordable early education and out-of-school-time programs is hard to come by for families in our lowest income neighborhoods. But these programs are critical to our children's success.
A CLOSER LOOK
childcare costs in the nation
of a family's income in Massachusetts is spent on childcare programs
of Massachusetts children enter kindergarten unprepared to learn
IMPACT IN ACTION
---
Check out the latest initiatives, programs and policies we're working on to provide all children and youth with opportunities to explore their interests, engage in school, participate in community activities and dream of the future.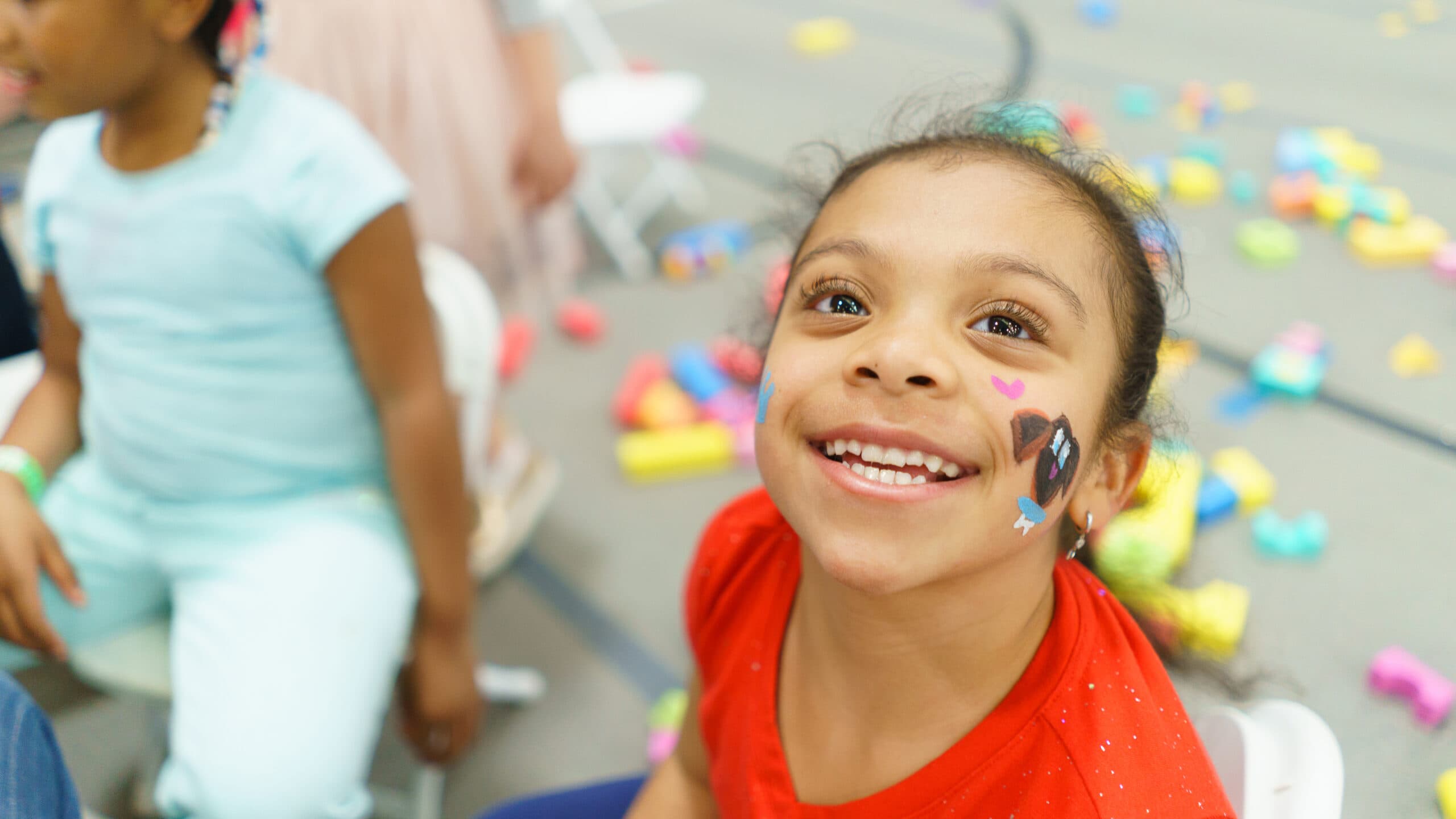 Shared Services of Massachusetts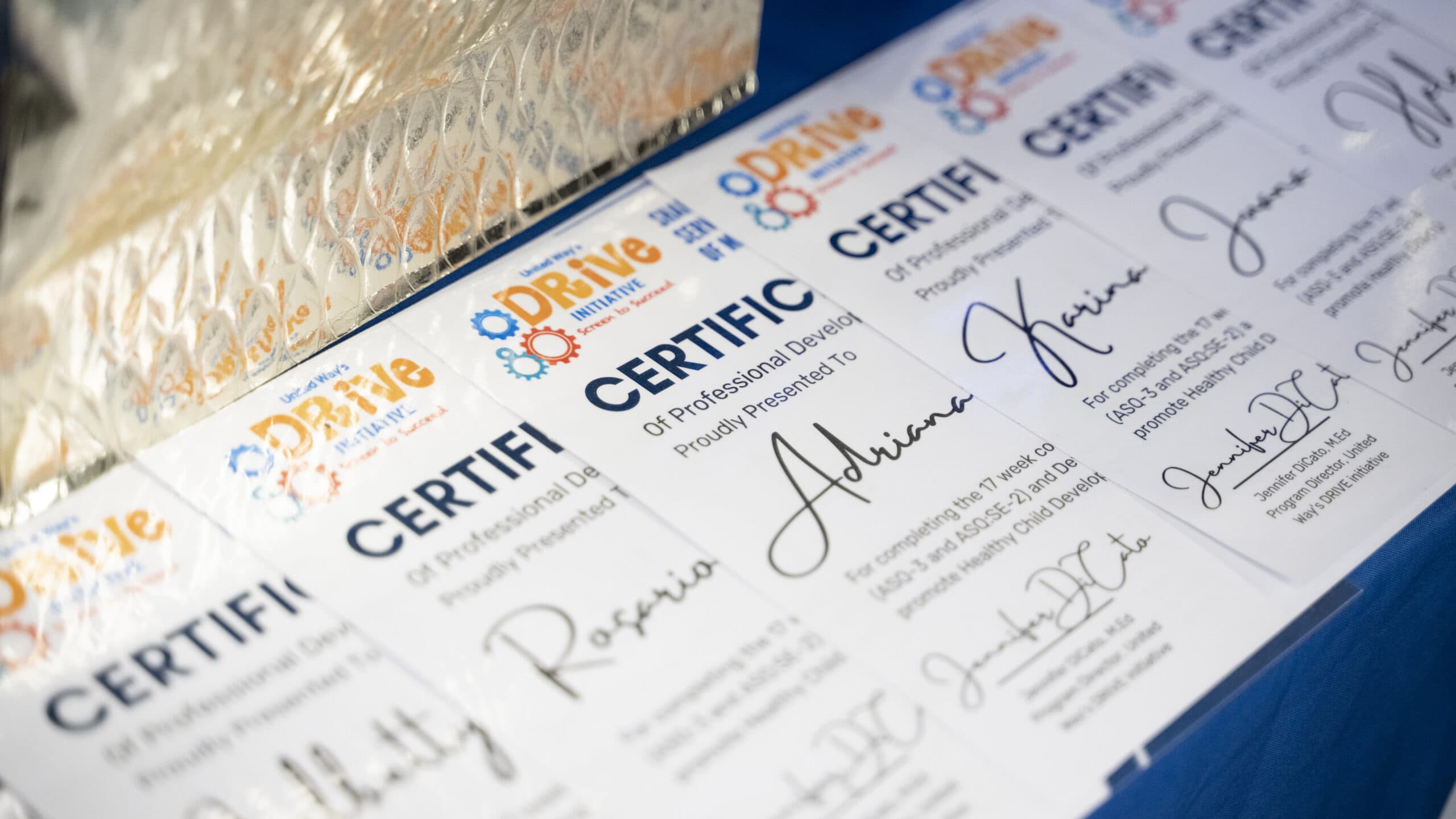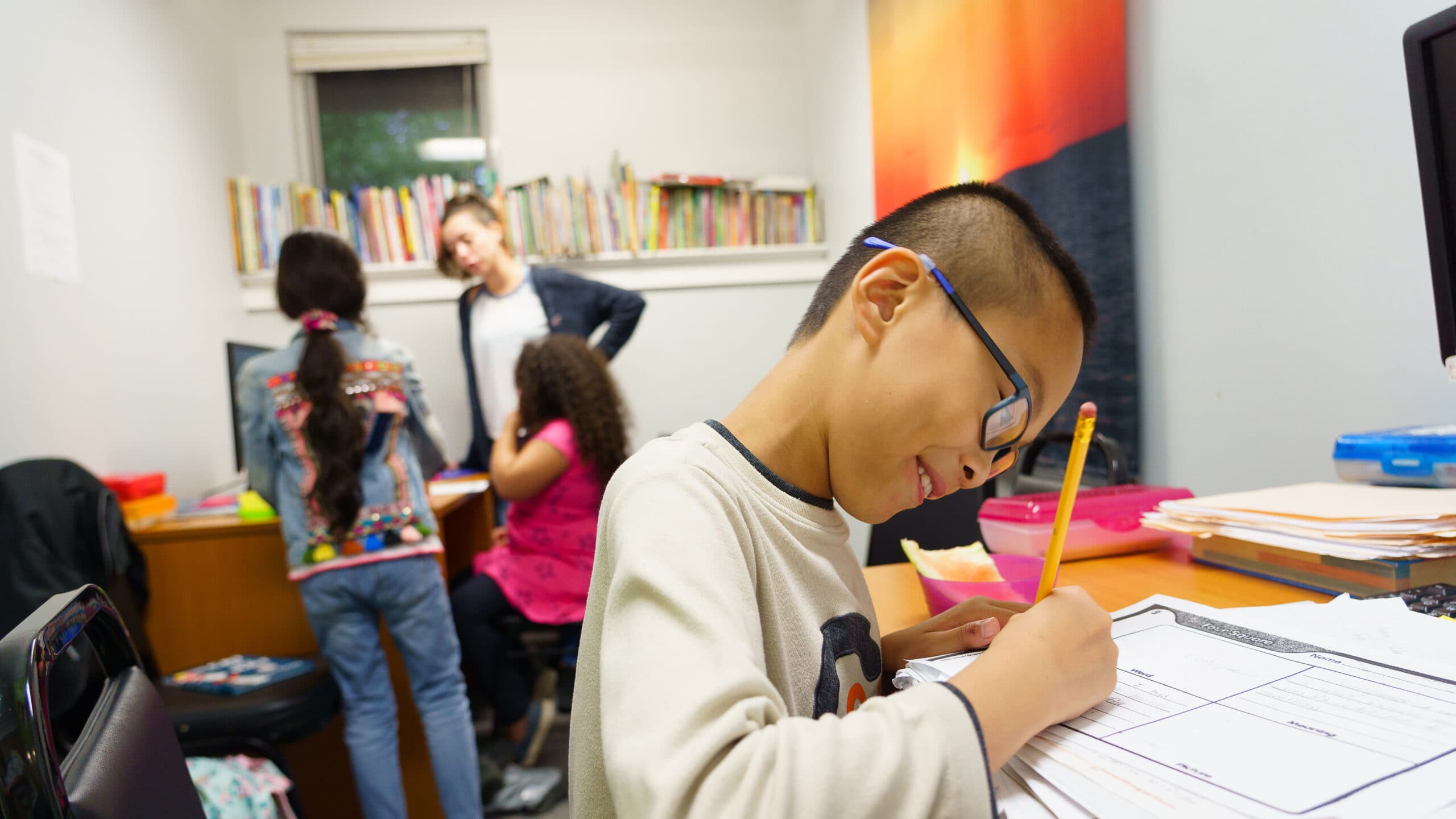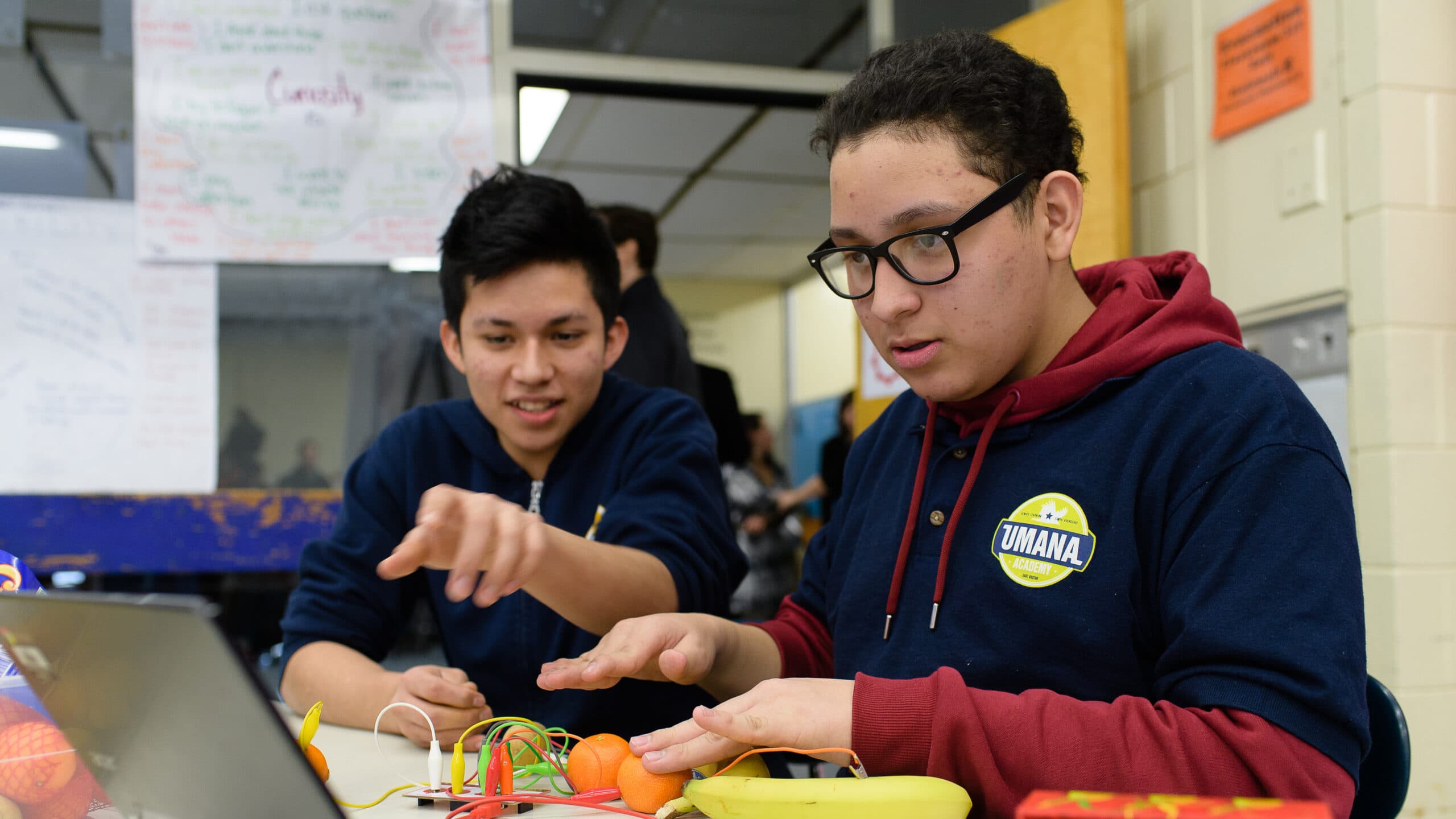 Stepping Up for Students
For the last 3 years, the Commonwealth has trusted United Way to manage and administer Summer Step Up – an innovative, statewide effort to provide extra support to young learners. We've been tasked with administering $24 million in programming to build partnerships between schools and community-based organizations for summer learning.
"The support from United Way has allowed us to serve more children in the communities that we serve. Without this funding, many children would not be able to access high-quality, financially accessible programming for the summer. Our collaboration with United Way has allowed us to impact children and families while ensuring programming that provides resources to meet the social and emotional needs of the whole child as well as needs of their family. South Shore Stars is beyond grateful for this collaboration!"
DR. JENNIFER CURTIS, EXEC DIR OF SOUTH SHORE STARS
"United Way has been an amazing partner in supporting our youth development work, and because of that support the Summer Step Up Program will directly impact 90 children and families right here in Taunton."
ROMAN DAVIS, EXEC DIR OF THE TAUNTON YMCA
"We are thrilled that this pilot program (Shared Services) has been so successful in recruiting and licensing new family childcare providers. The addition of these educators to our landscape is a small but important step towards closing the childcare gap in the City of Boston. We are excited to welcome the graduates to our growing list of entrepreneurs offering programs designed to increase access to quality childcare."
KRISTIN MCSWAIN, SENIOR ADVISOR AND EXEC DIR, OFFICE OF EARLY CHILDHOOD AT THE CITY OF BOSTON
"Participating in the Summer Step Up program was an amazing experience. We were able to nearly quadruple the size of our program. We were able to offer a wide variety of classes, transportation and meals, all of which allowed us to reach under served populations in ways we have never been able to before."
COMMUNITY LEADER Interested in taking a closer look at our innovative insights, expertly researched data and more? Check our research and reports. STAY UNITED
Sign up for our newsletter to stay up to date on all of our latest events, news and happenings.