 A movement with a mission
Any one person has the potential to make a difference. But at United Way, we believe real, transformative change only happens when we work together. Because together, we have the opportunity to build a movement-one that brings the right people, resources and solutions together to solve our region's most entrenched inequities, create economic prosperity across races and ethnicities and uplift those who have been historically marginalized.
Our Approach: Uniting the Doers
IN THE PURSUIT OF PROSPERITY
---
We believe economic justice fuels opportunity. Our work focuses on creating systemic change in five key impact areas that are all essential to unlocking avenues of prosperity and uplifting everyone across all races and ethnicities.
Our Impact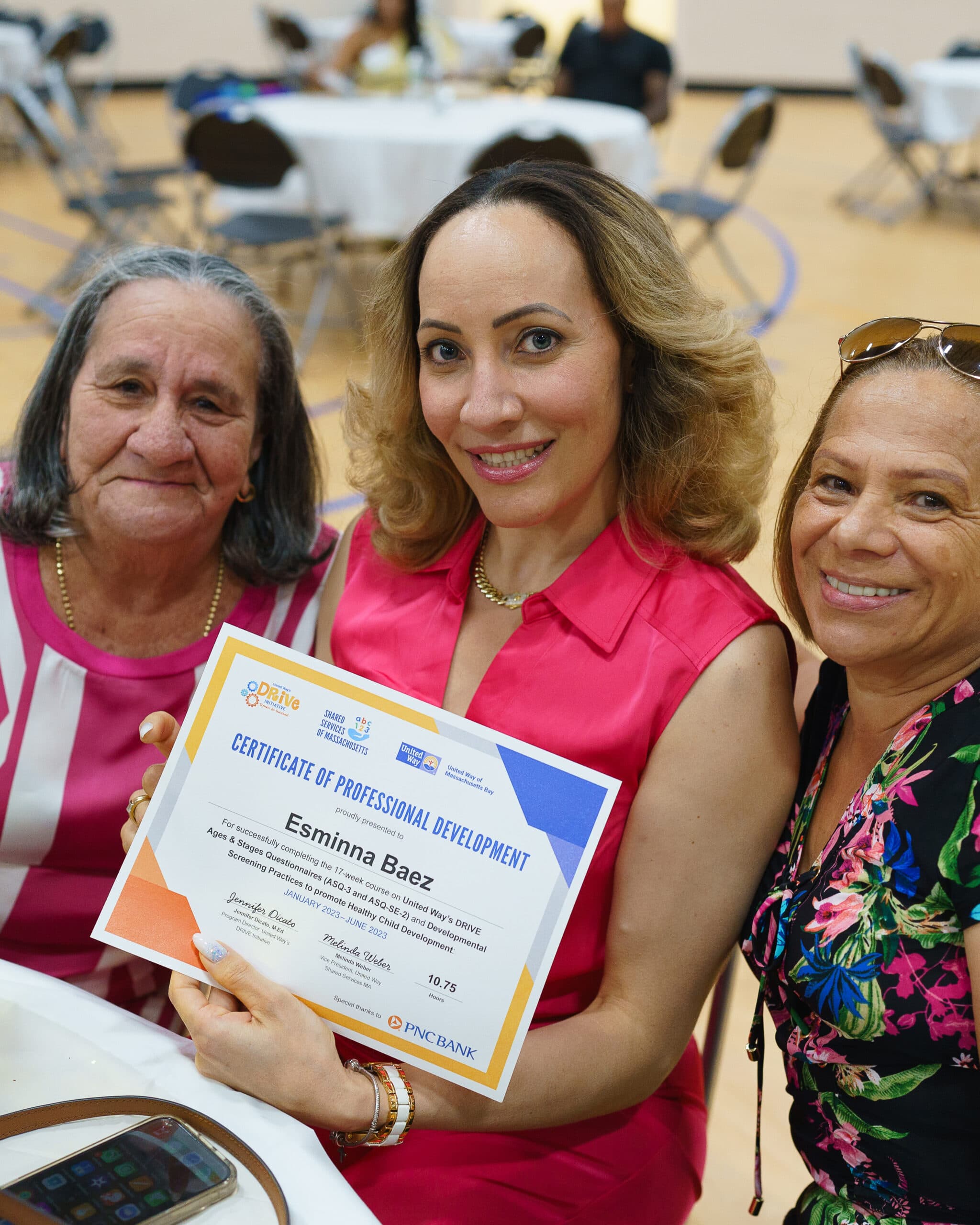 Economic Inclusion and Wealth Building
Advancing economic prosperity across all races and ethnicities.
---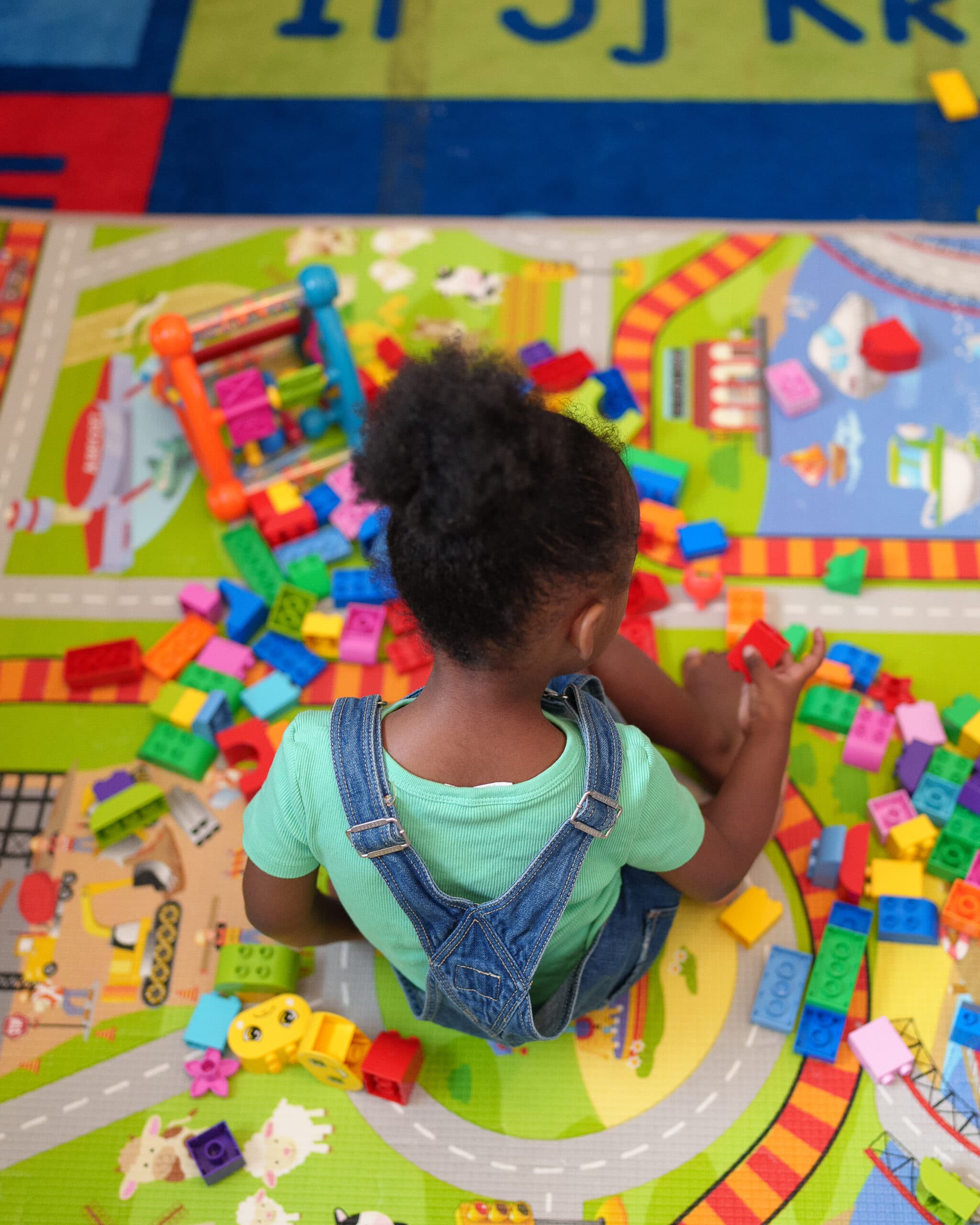 EARLY EDUCATION AND OUT-OF-SCHOOL TIME
Giving young learners and their families more opportunities to thrive.
---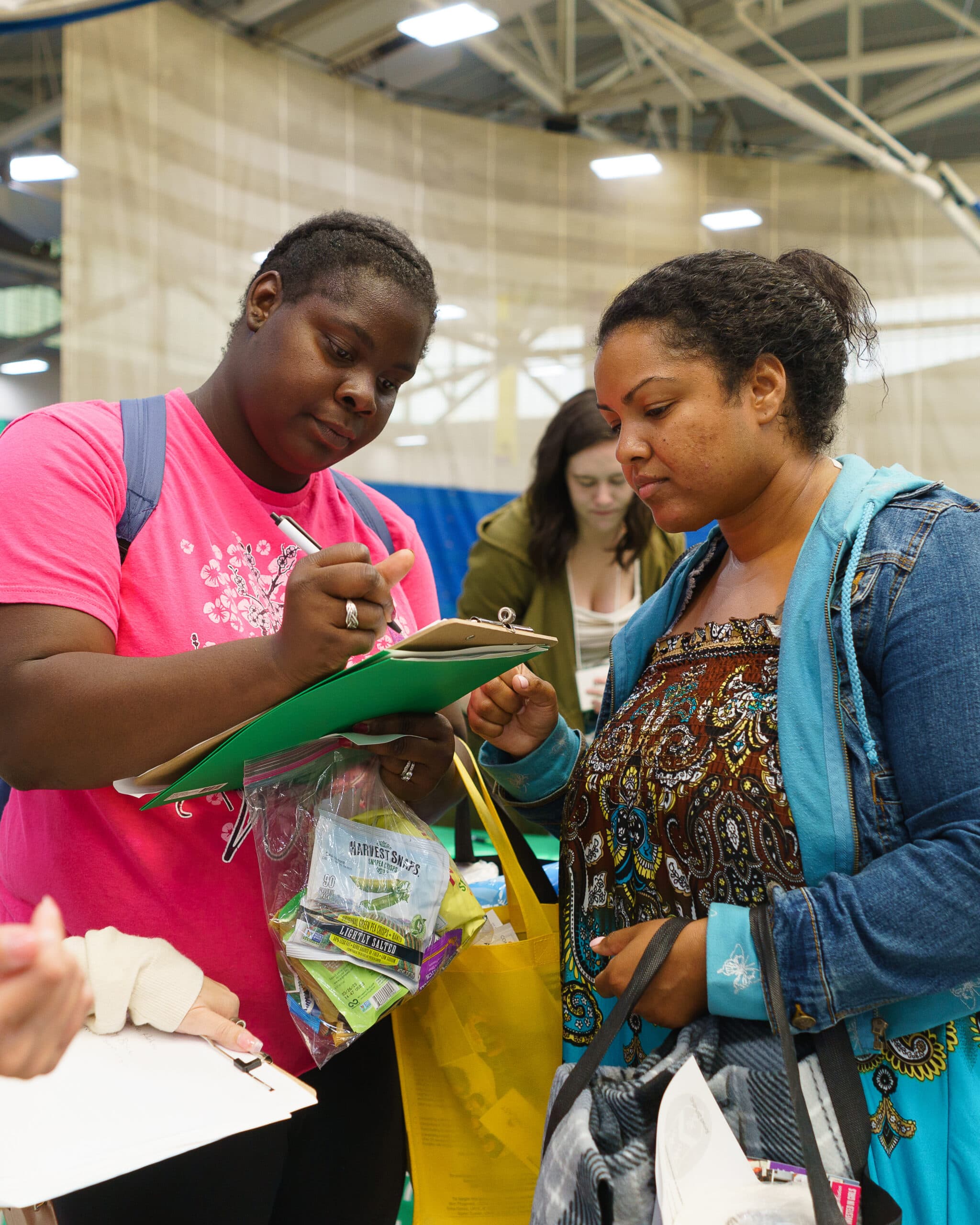 PATHWAYS FOR YOUNG ADULTS
Opening pathways to success for disconnected youth and young adults.
---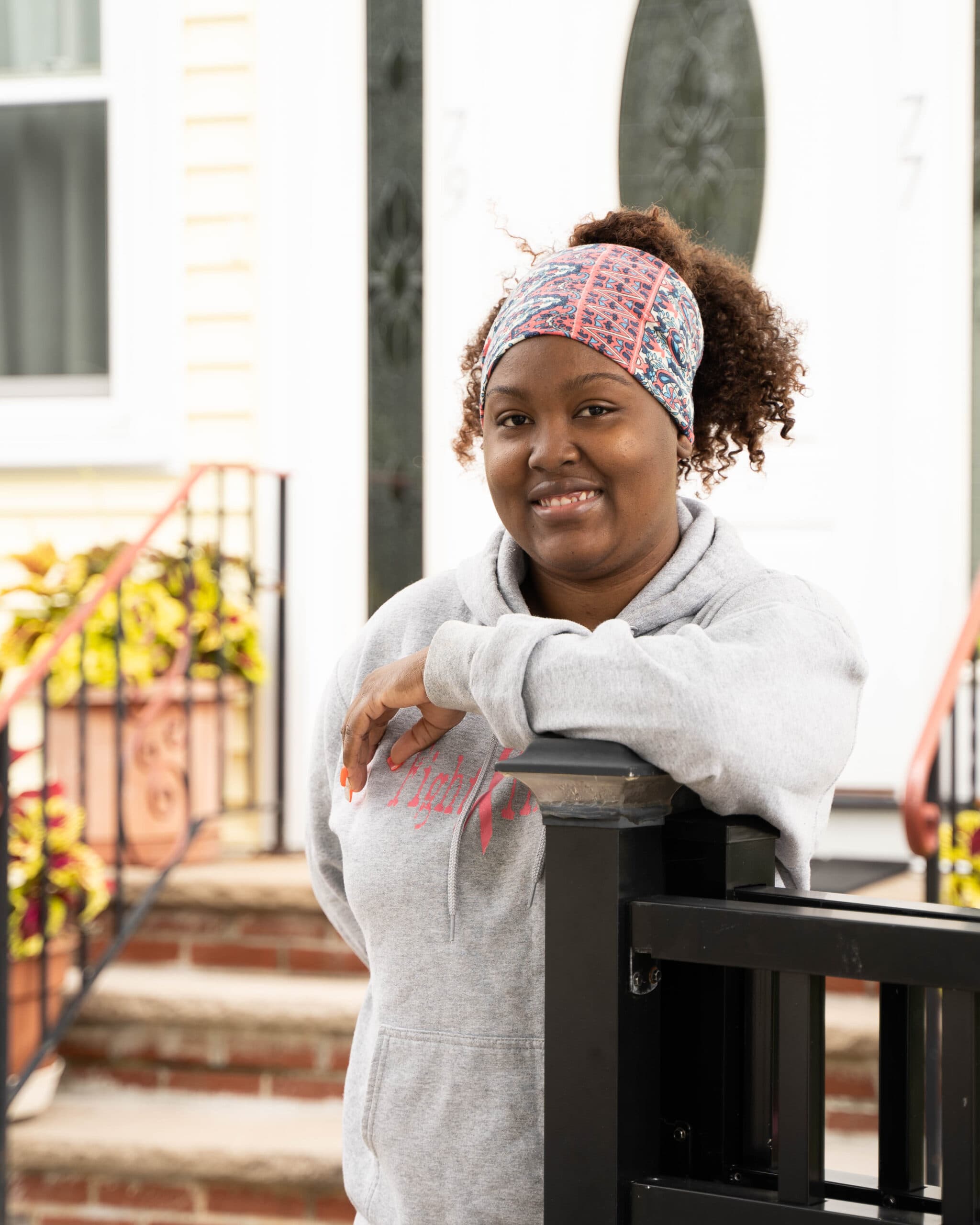 SAFE AND STABLE HOUSING
Creating opportunities for individuals and families to find a stable home.
---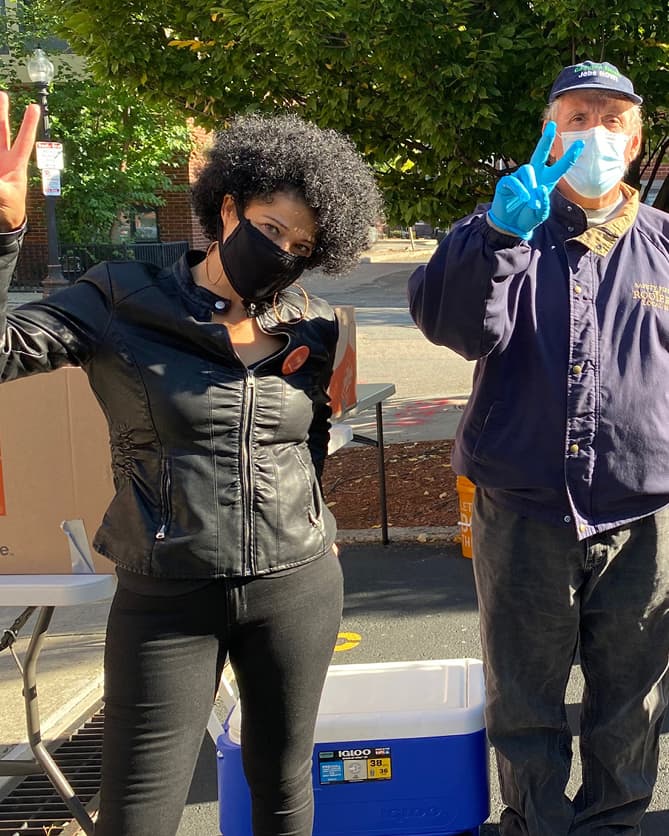 COMMUNITY-CENTERED CRISIS RESPONSE
Bettering our response in times of tragedy.
---
IMPACT THAT MATTERS
families or individuals in crisis who avoided homelessness last year
dollars is the average increase in emergency savings for families receiving financial coaching
children enrolled in early education and care or receiving support services
youth supported in out-of- school time and college and career pathway programs
dollars in crisis response funds raised for Massachusetts Migrant Families Relief Fund
CHANGE THAT'S CLOSE TO HOME
To create the most impact, we are focusing our efforts in the cities with the highest number of households excluded from financial well being. From a child in Dorchester learning to read or a family in Lowell saving enough to buy their first home, we are creating an economically just region by focusing our efforts in the communities with the greatest need.
SEE WHAT WE'VE BEEN UP TO
CHANGE TAKES ACTION
---
Together, we can become a powerful engine of doers that have the power, perseverance and passion to build a more equitable future for our communities. Join the movement by getting involved today.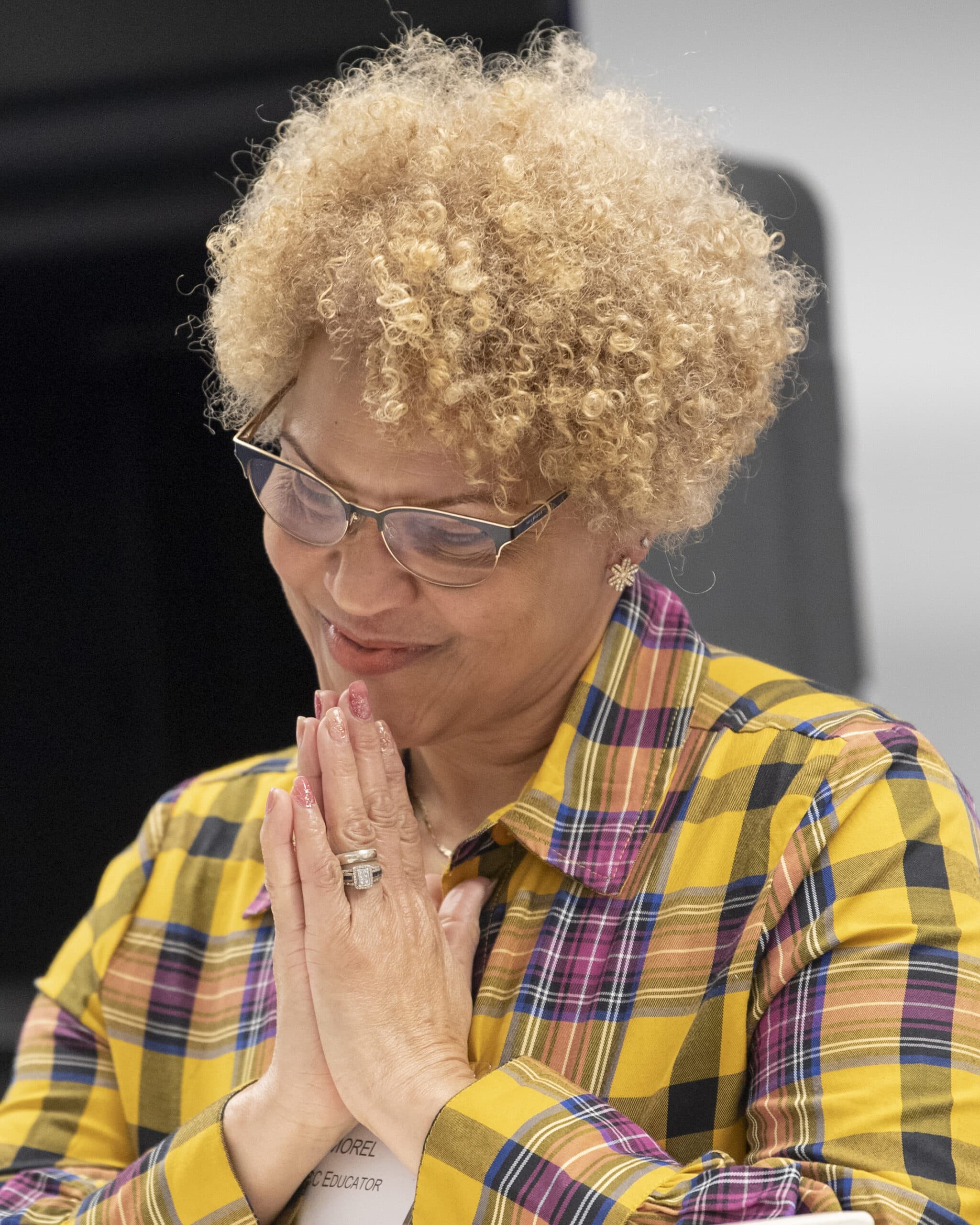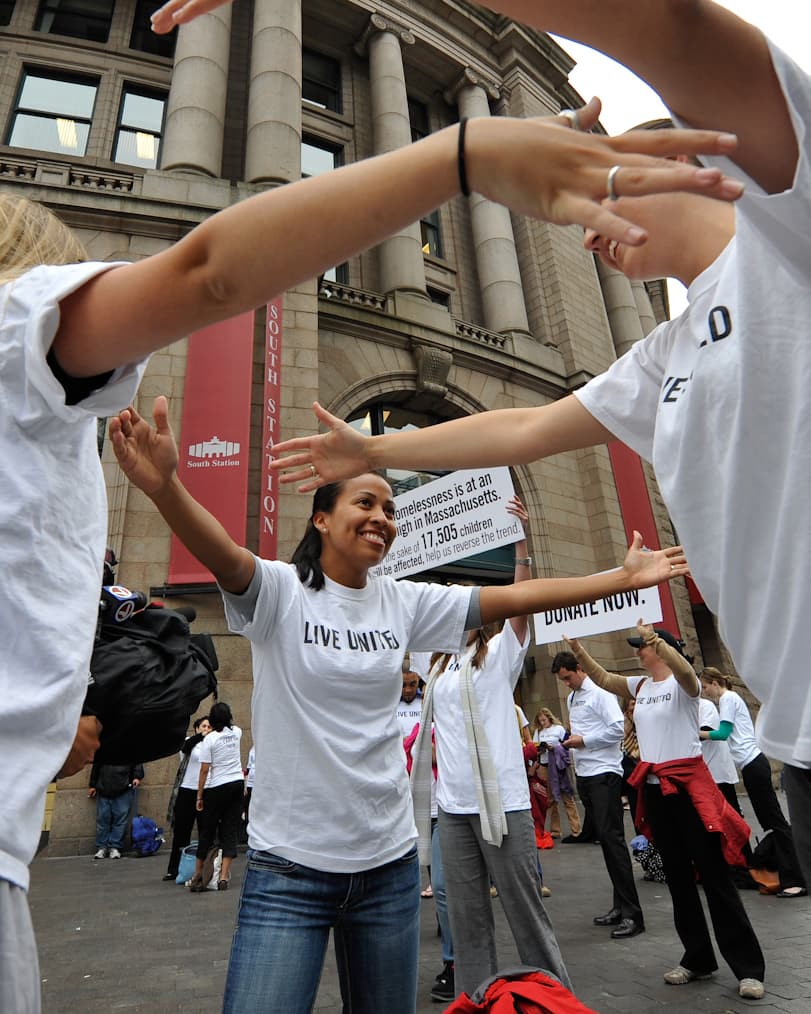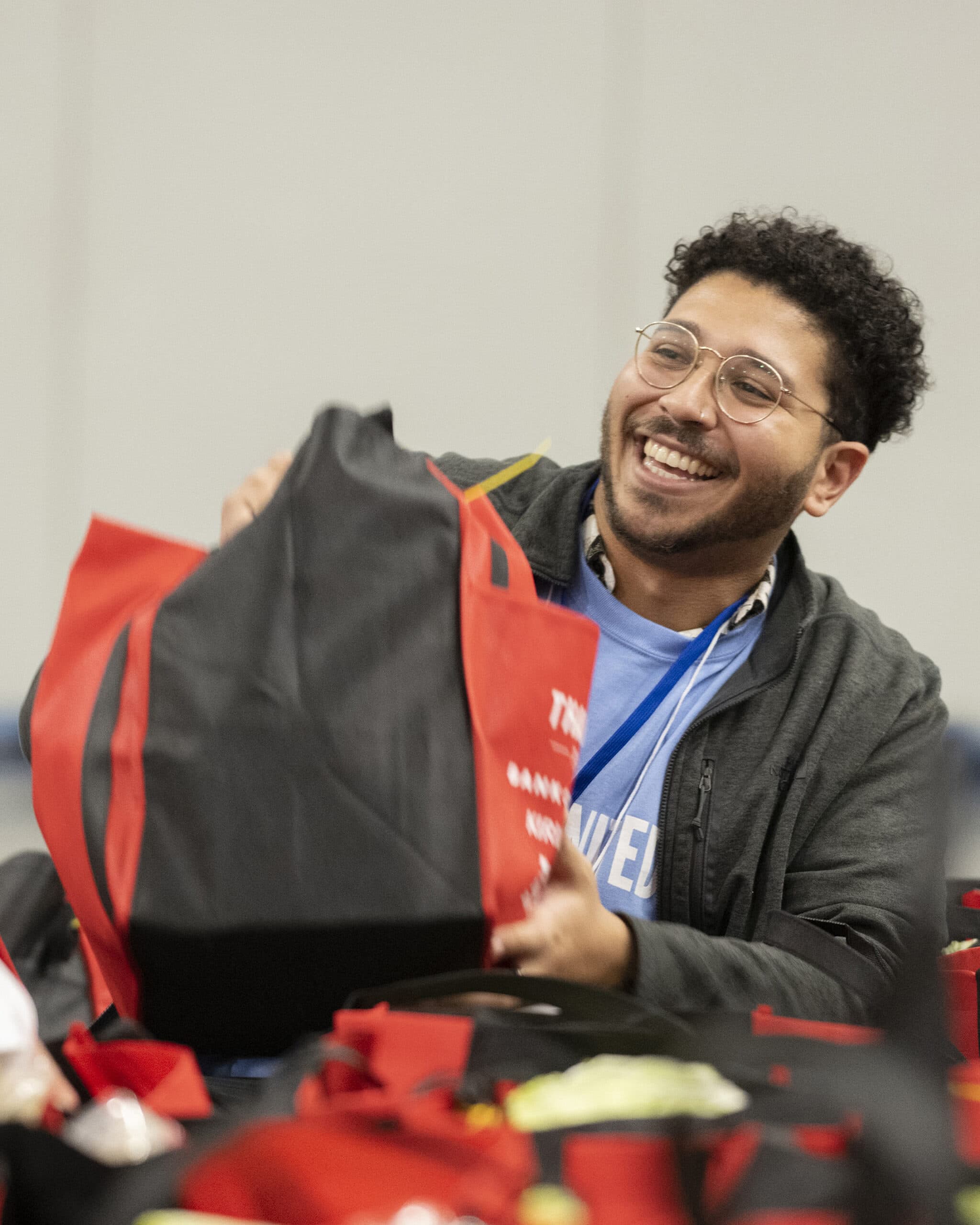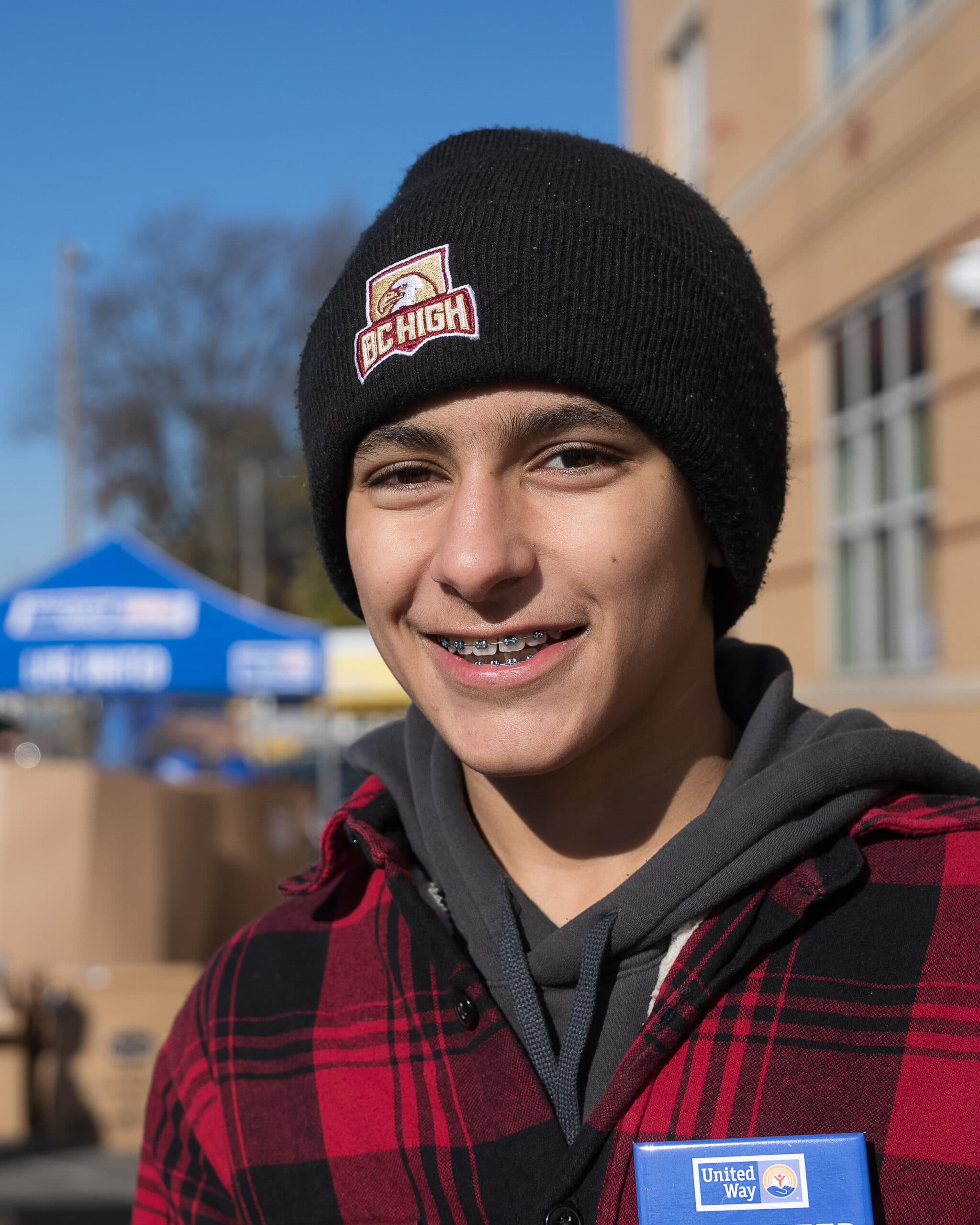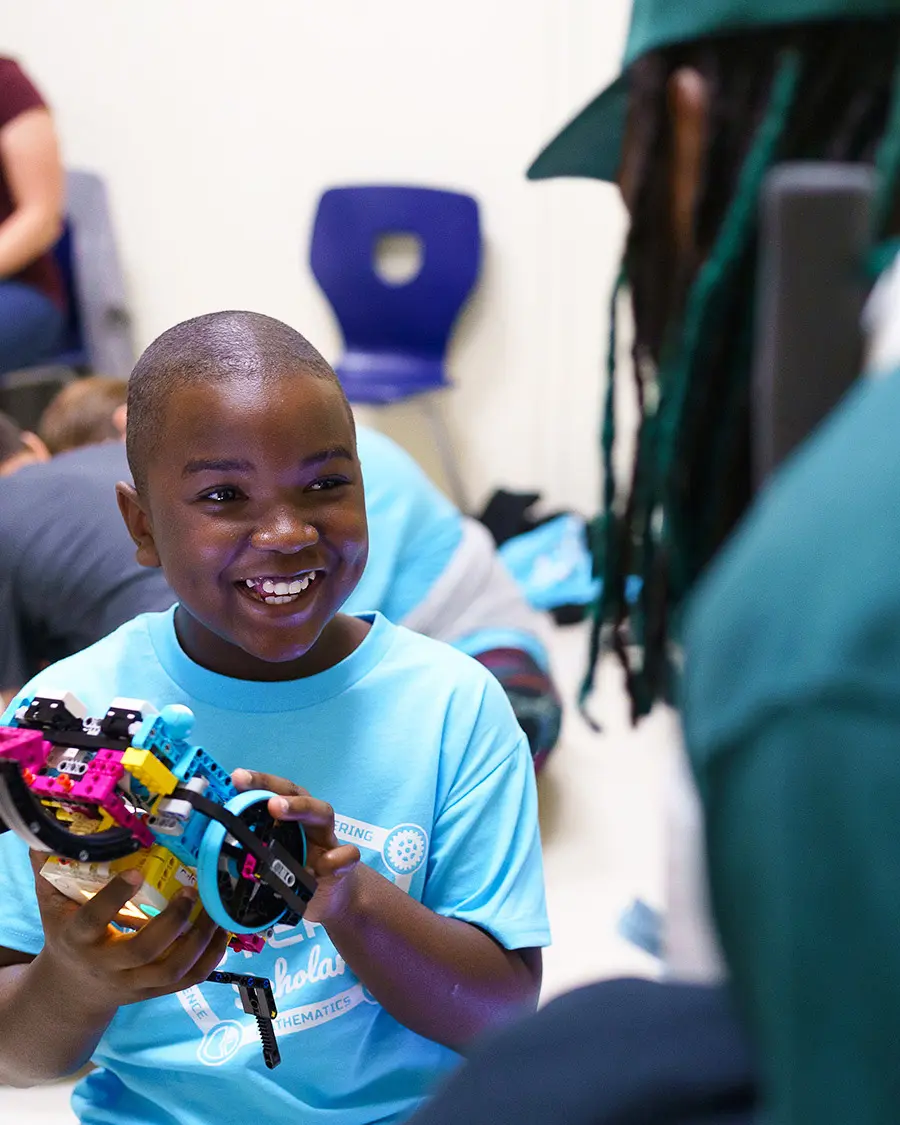 STAY UNITED
Sign up for our newsletter to stay up to date on all of our latest events, news and happenings.