---
THE FINANCIAL BURDEN OF INEQUITY
---
From basic needs such as housing or food to pursuing goals, investing in education or retirement, and managing everyday expenses, so many aspects of our lives rely on financial stability. But existing policies and systems meant to address economic inequities can also perpetuate and reinforce them. As a result, demographic data shows that underserved communities bear the brunt of these inequities. Even those making progress toward financial stability are vulnerable to income disruptions and unexpected emergencies that can take years to recover from.
A CLOSER LOOK
individuals live in poverty in our focus cities
of earners received more than half of all U.S. income in 2021
racial gap in the U.S. is Massachusetts
IMPACT IN ACTION
---
Check out the latest initiatives, programs and policies we're working on to promote economic justice through coordinated and holistic strategies that respond to the needs of our communities.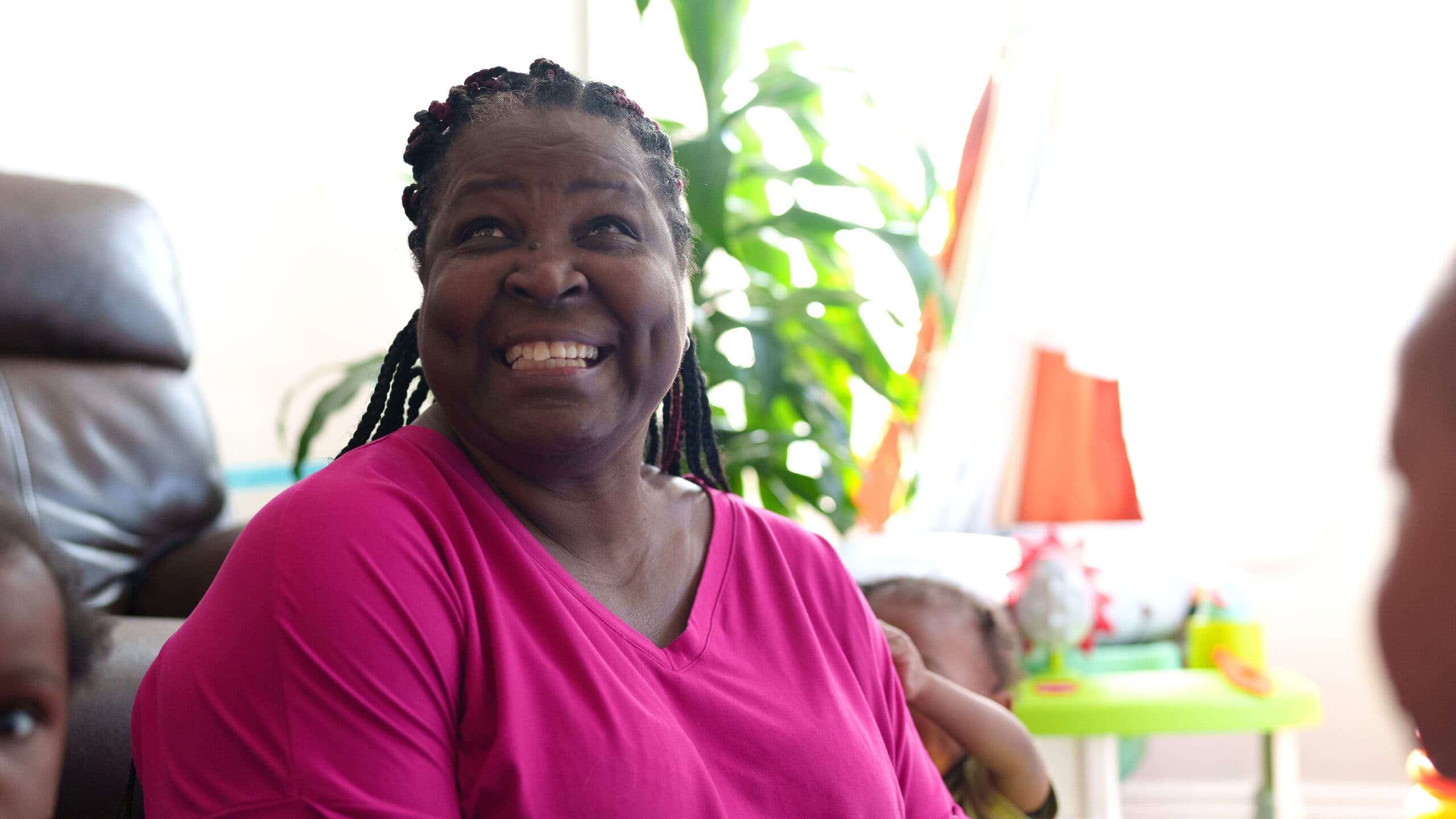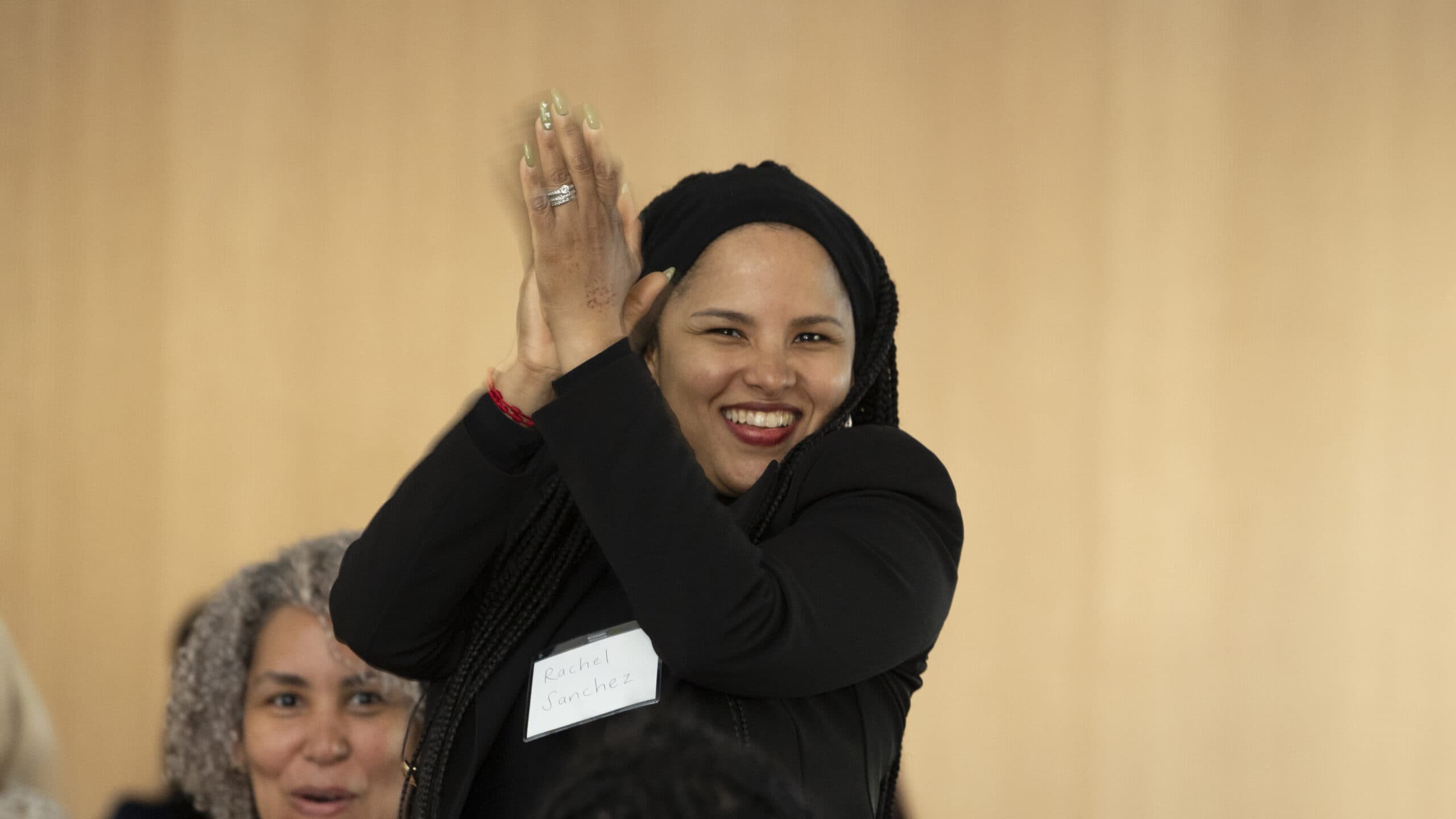 Interested in taking a closer look at our innovative insights, expertly researched data and more? Check our research and reports. STAY UNITED
Sign up for our newsletter to stay up to date on all of our latest events, news and happenings.