 THE COLLECTIVE POWER OF YOUR DONATIONS
The legacy of United Way was built by individuals, digging deep to support families in the communities where they live and work. Their collective generosity has built the foundation on which 85 years of impact rests.
MAKE A DONATION TODAY
We believe a more equitable future for Massachusetts is possible. And your support can help make it a reality. Make a donation today and help us build a better tomorrow.
At United Way, thousands of generous individuals and families come together as a force of change to fund our work. Collectively, these donations have the power to change the trajectory of our community.
Donors Committed to Change: Tocqueville Society
United Way's Tocqueville Society is an opportunity for passionate individuals to make lasting change in the community. With an annual gift of $10,000 or more, Tocqueville Society members shape change by helping to influence and guide our work. You don't just help people, you play an active role in transforming how they are helped.
Leadership Giving: Beacon Society
The Beacon Society, comprised of annual giving between $1,000 and $9,999 is made up of community and business leaders who are passionate about changing lives, committed to creating action and dedicated to bringing together the expertise and resources that get results.
Community Impact Funds
---
We believe economic justice fuels opportunity. Our work focuses on creating systemic change in five key areas that are essential to unlocking avenues of prosperity and uplifting everyone across all races and ethnicities. Our Community Impact Funds were created to allow donors to direct their donations to an area of their choice.
INVEST IN UNITED WAY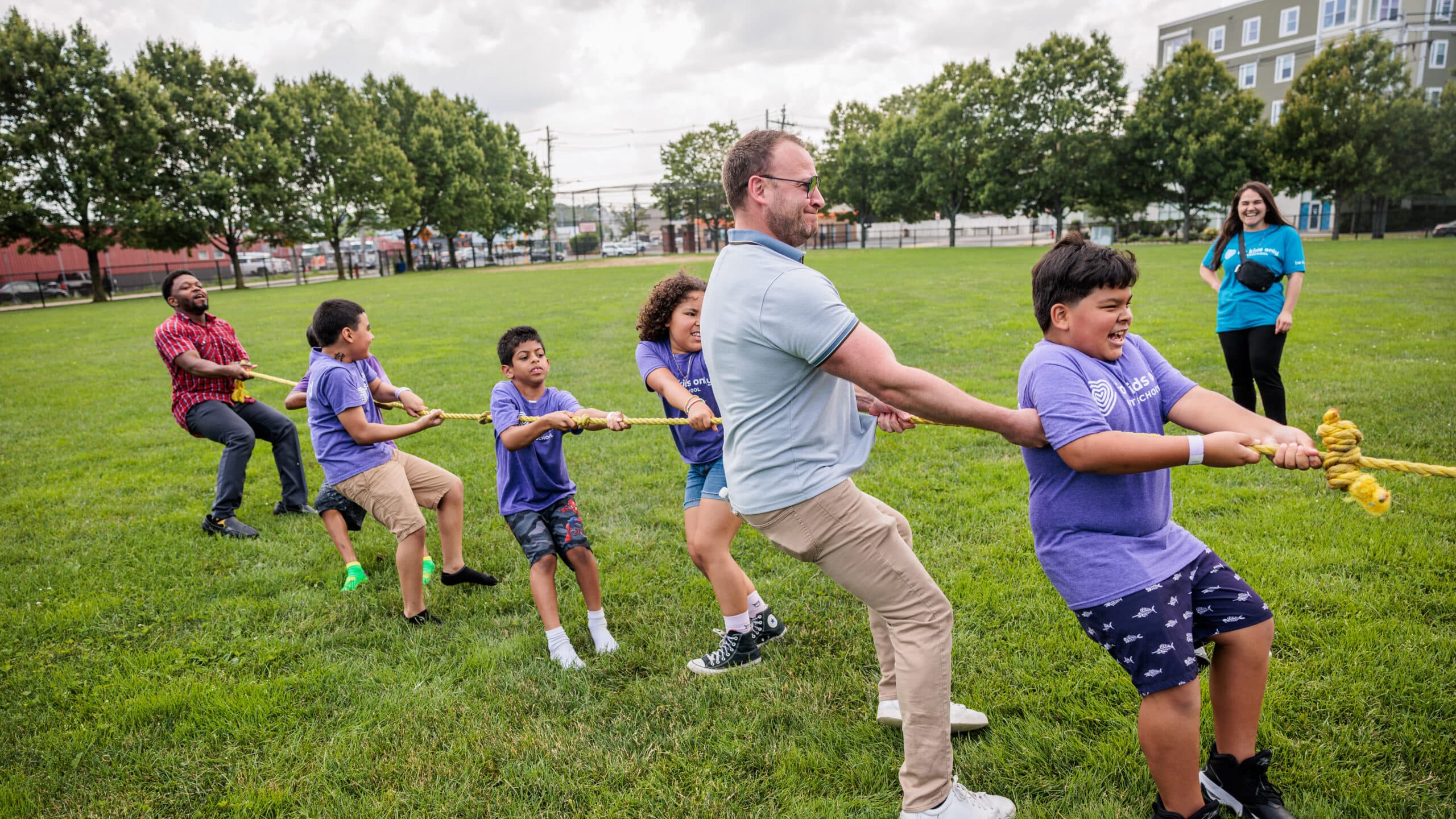 United Way Opportunity Fund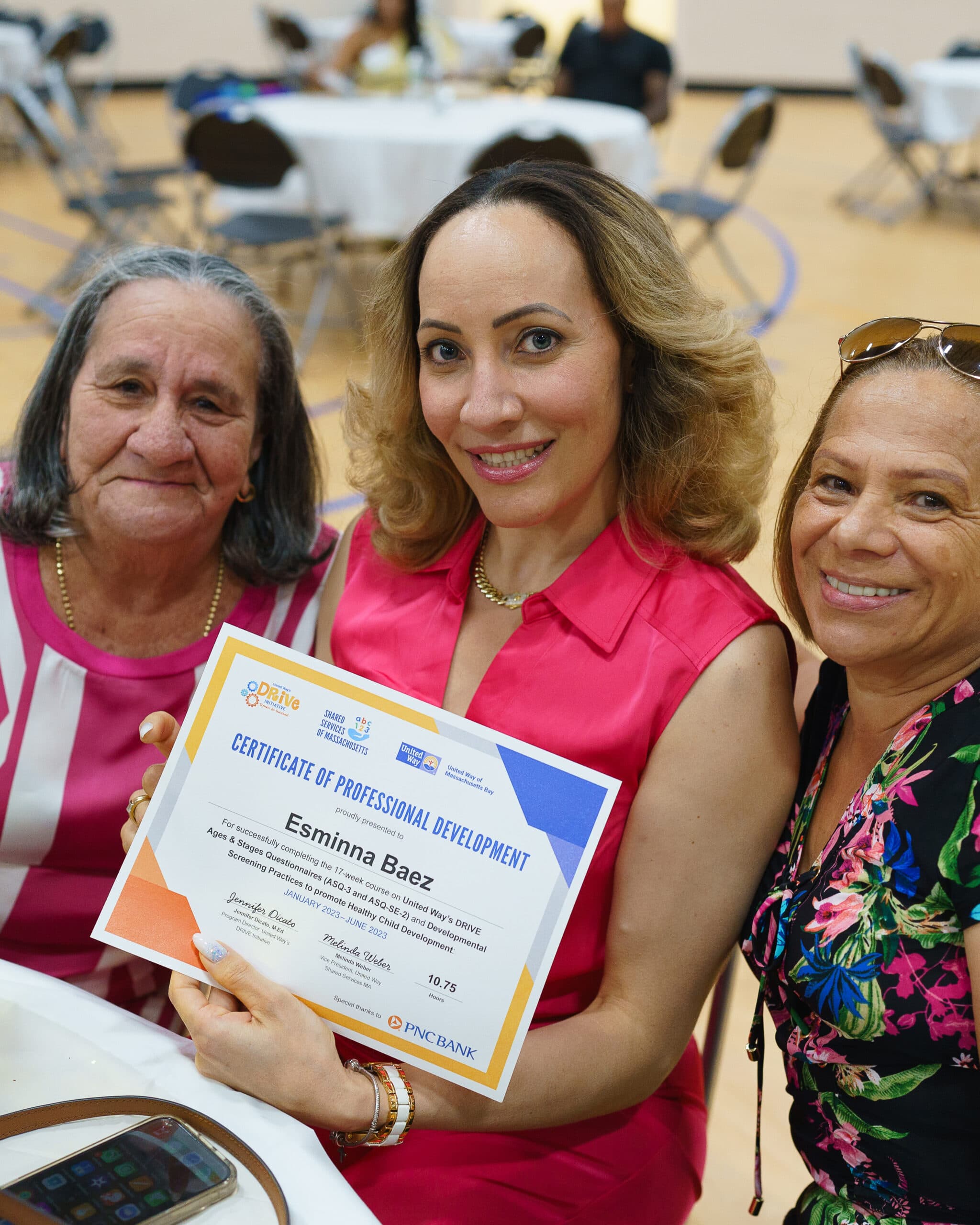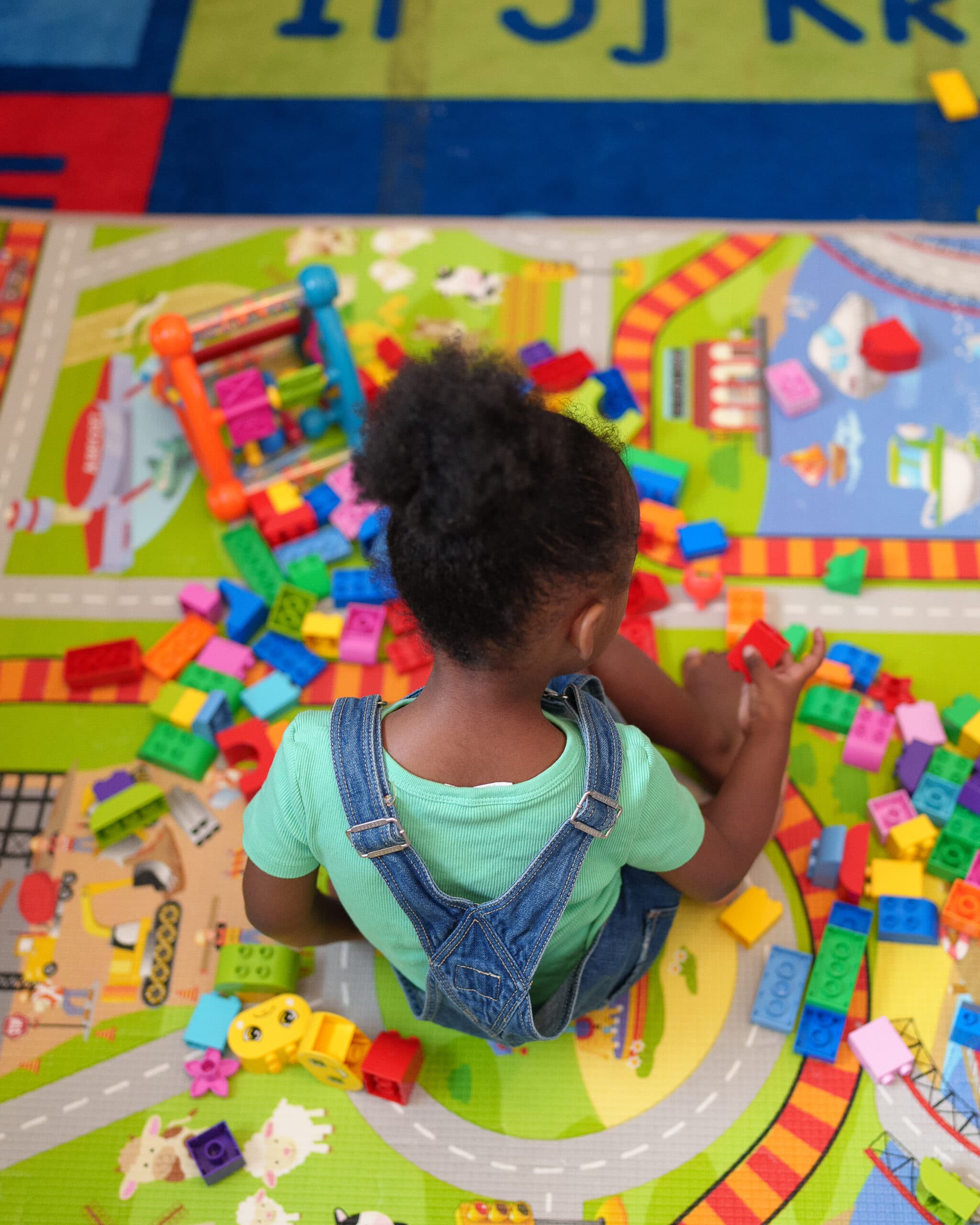 Early Education and Out-of-School Time Fund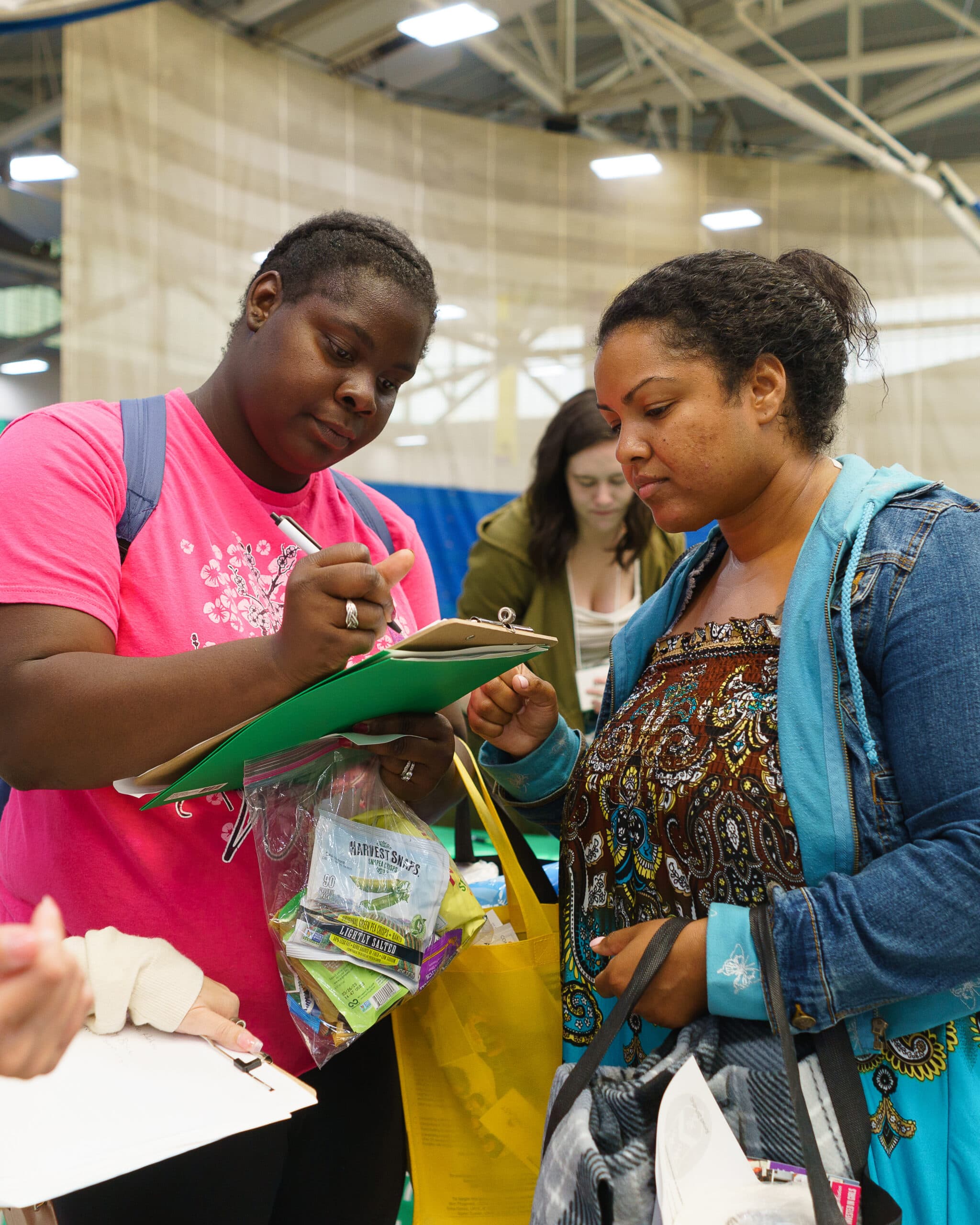 Pathways for Young Adults Fund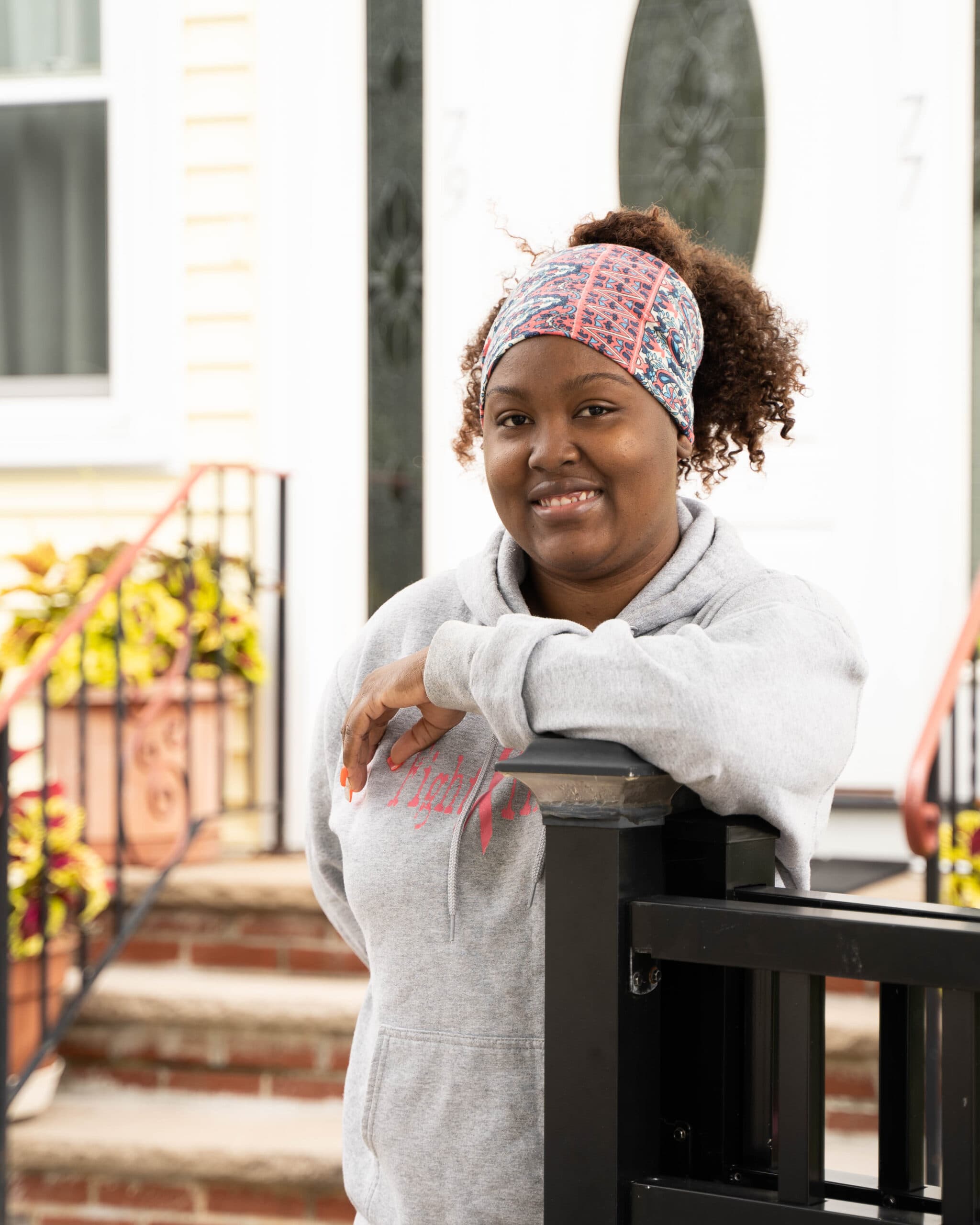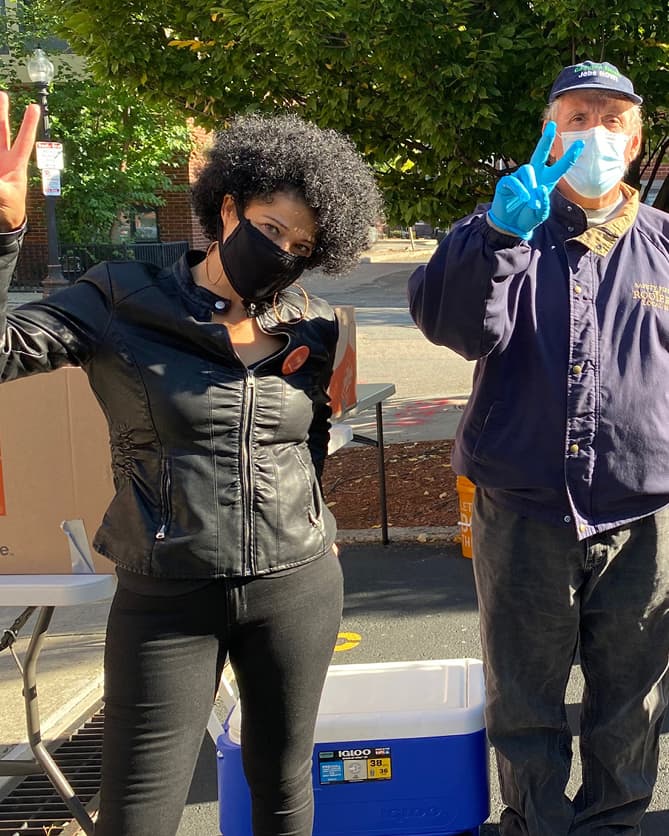 WAYS TO GIVE
---
Looking for a different way to give? Please consider these other giving opportunities. To learn more, please contact info@supportunitedway.org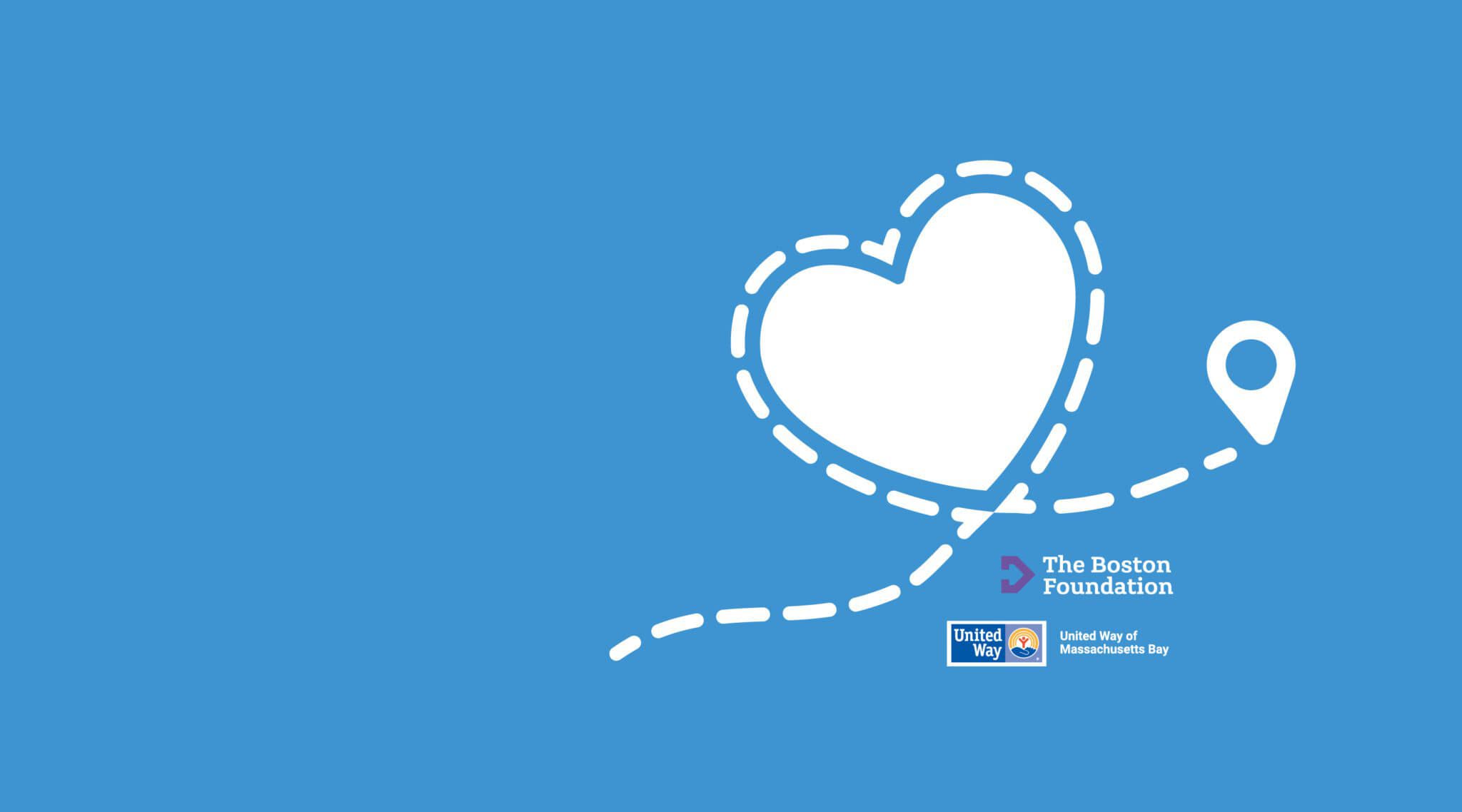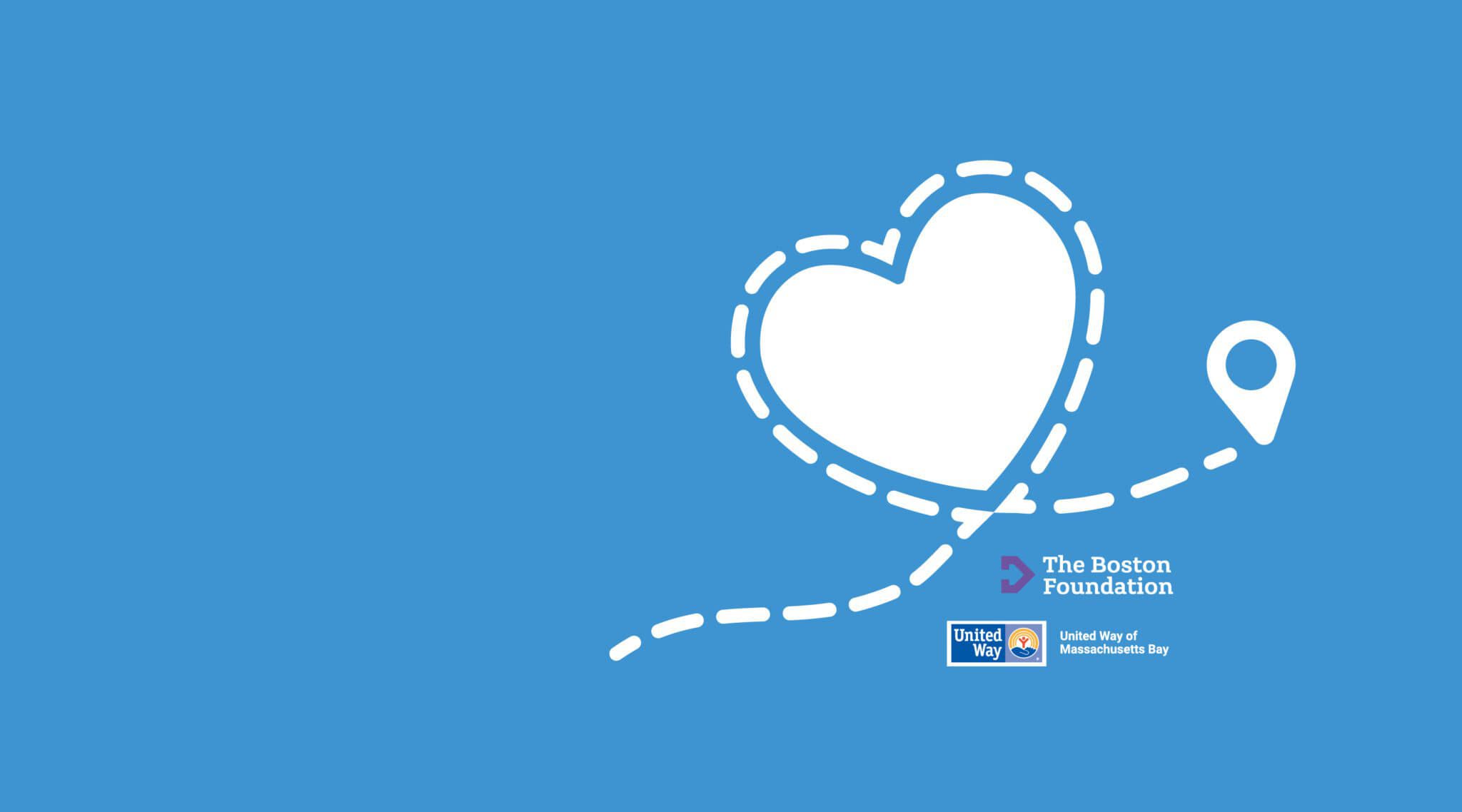 COMMUNITY INVESTMENT TAX CREDIT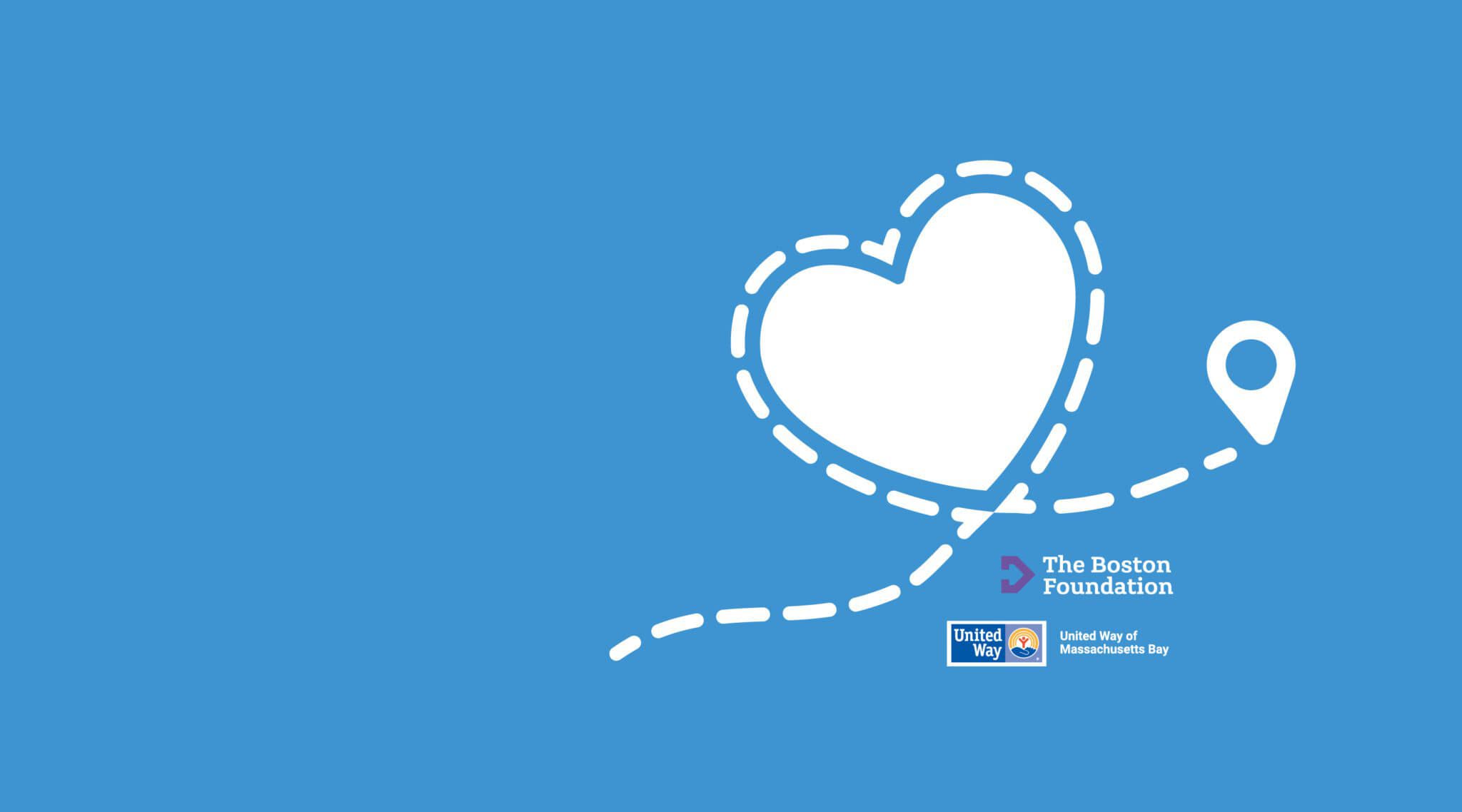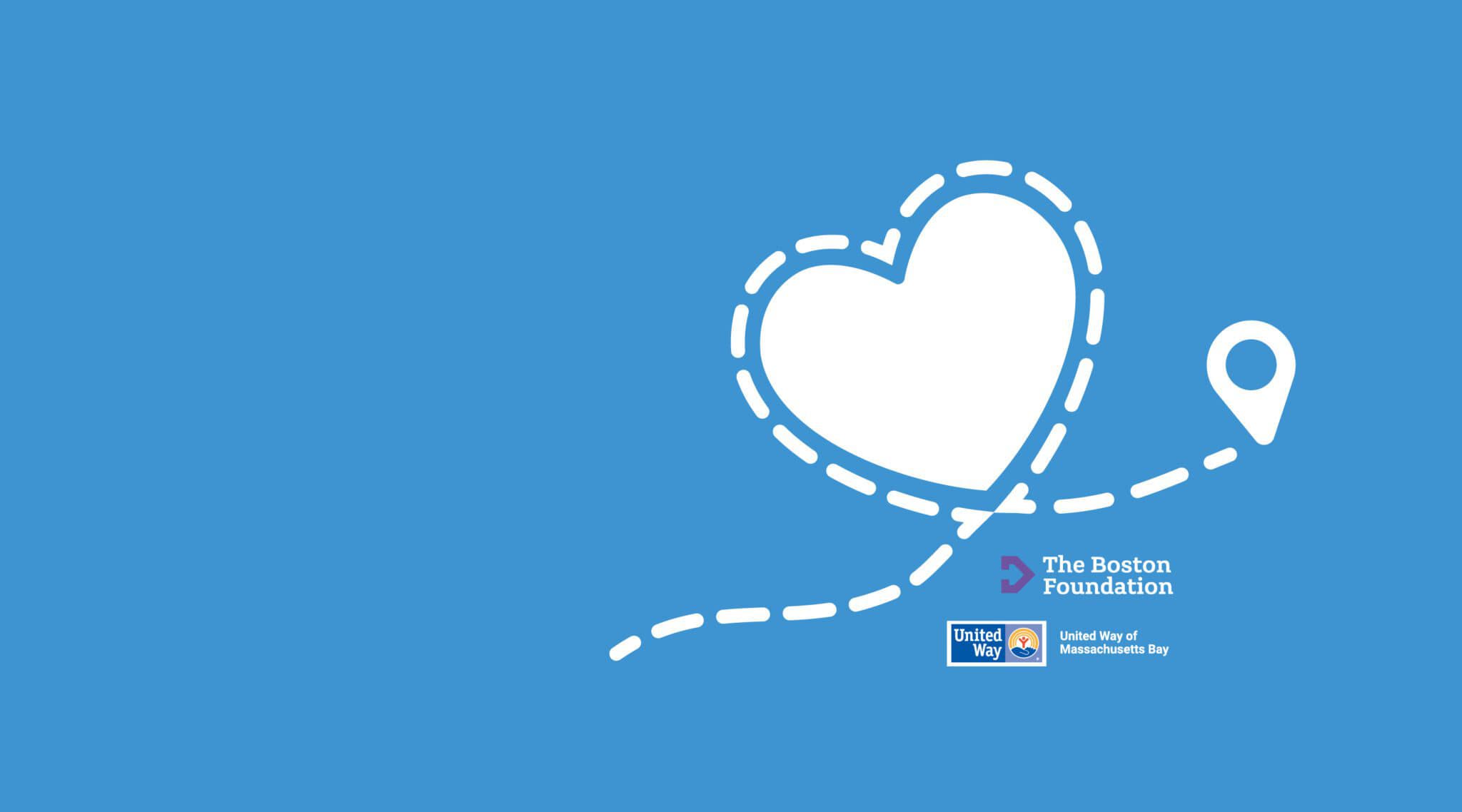 "Volunteering and giving back are so important to us and so much a part of our lives. We just feel blessed to be able to contribute to our community in the ways that we do."
JAY AND LYNDA SHUMAN, TOCQUEVILLE SOCIETY MEMBERS HAVE A QUESTION ABOUT YOUR DONATION?
We're here to help. Get in touch today and we'll get you the answers you're looking for. STAY UNITED
Sign up for our newsletter to stay up to date on all of our latest events, news and happenings.