---
NOT ALL PATHS ARE CREATED EQUAL
---
Between the ages of 16 and 24, youth and young adults are in a critical period of their lives. They're defining who they are, exploring their skills and strengths and dreaming of goals for the future. But our current systems of education and work are not designed to meet their holistic needs, especially people of color and those from low income households. Unfortunately, that leaves a significant population of 16 to 24 year-olds who are disconnected and under-connected young people.
A CLOSER LOOK
young adults live in poverty
in Massachusetts score 25-30 points lower on reading and math assessments than those in higher income brackets
IMPACT IN ACTION
---
Check out the latest initiatives, programs and policies we're working on to create more opportunities and equitable access for disconnected youth and young adults to advance in school or work.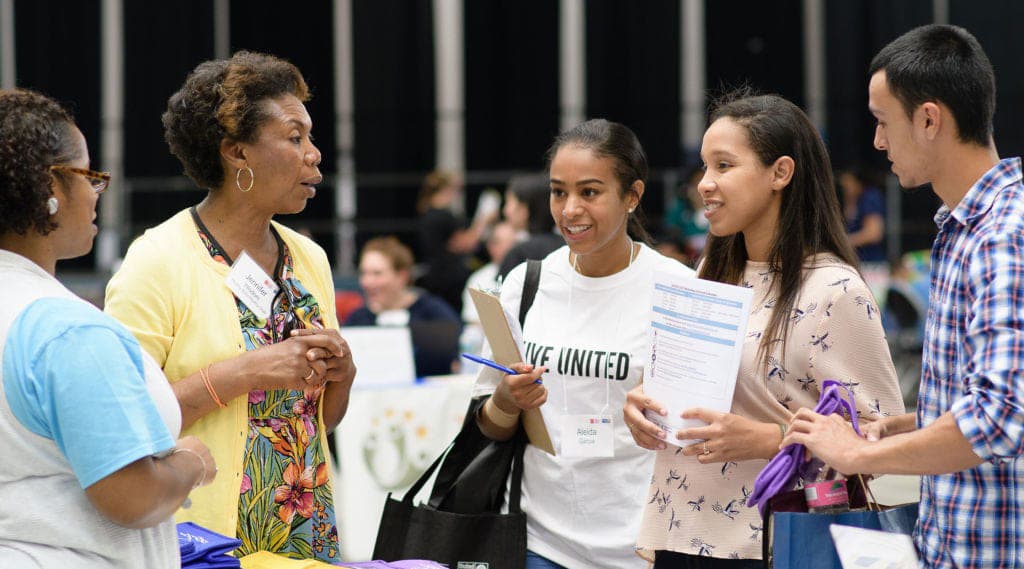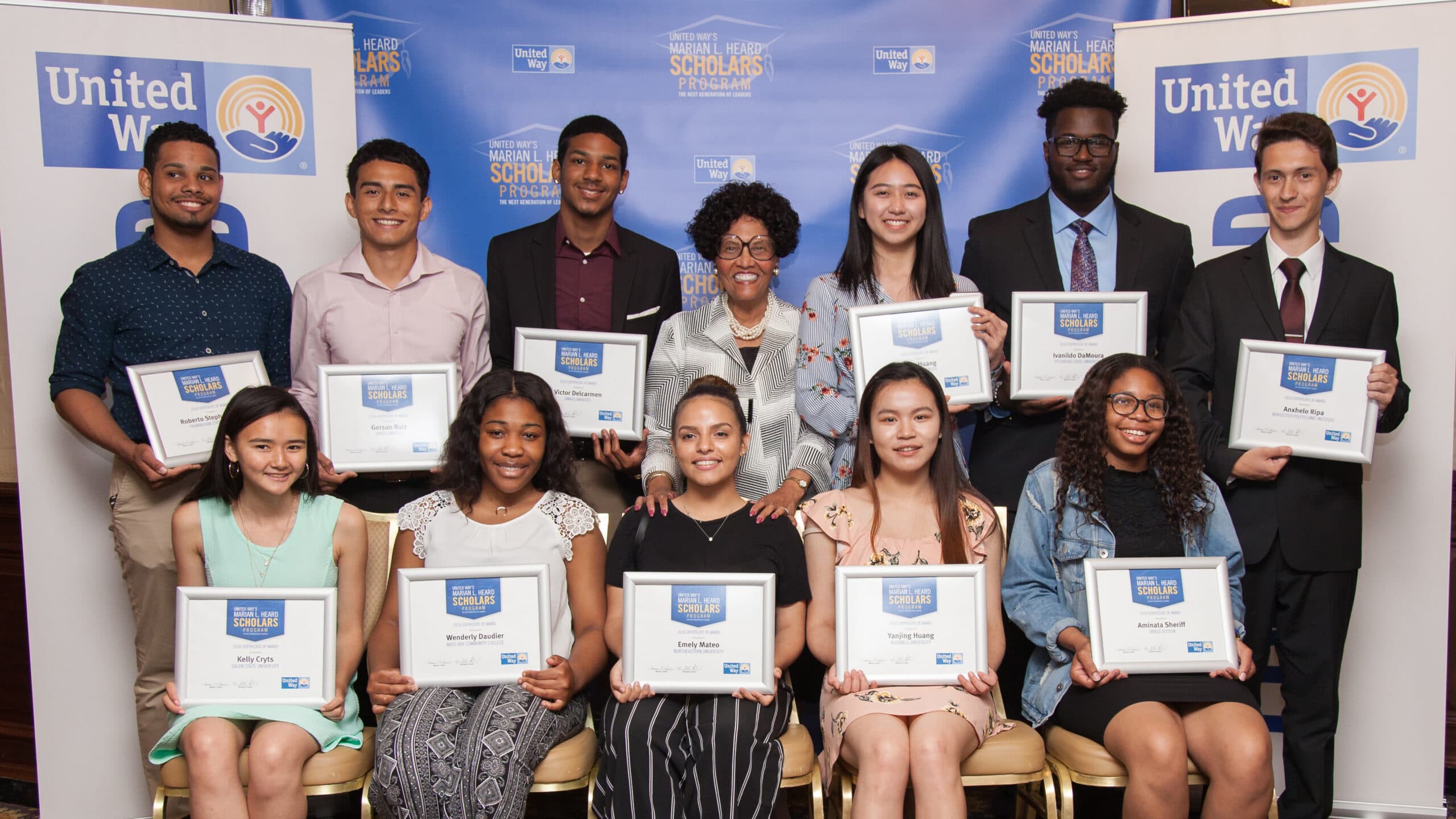 MARIAN L. HEARD SCHOLARSHIP Interested in taking a closer look at our innovative insights, expertly researched data and more? Check our research and reports. STAY UNITED
Sign up for our newsletter to stay up to date on all of our latest events, news and happenings.