---
EMERGENCIES HAPPEN
---
No matter how big or small, a public crisis can start a devastating ripple effect throughout an entire community. But those who are hit the hardest are low income households and those with limited access to public emergency response.
IMPACT IN ACTION
---
Check out the latest initiatives, programs and policies we're working on to better our efforts in community-centered crisis response.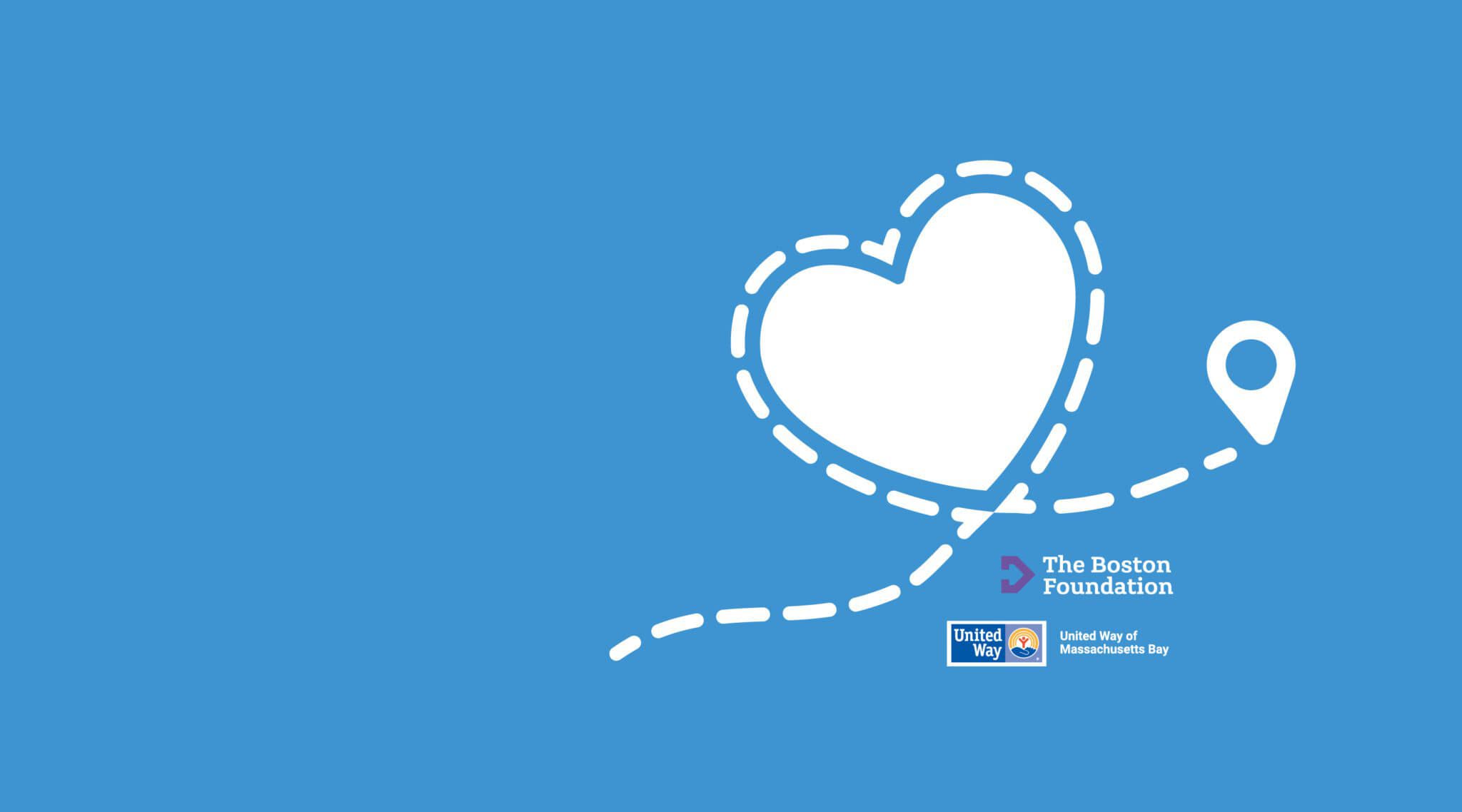 Massachusetts Migrant Family Fund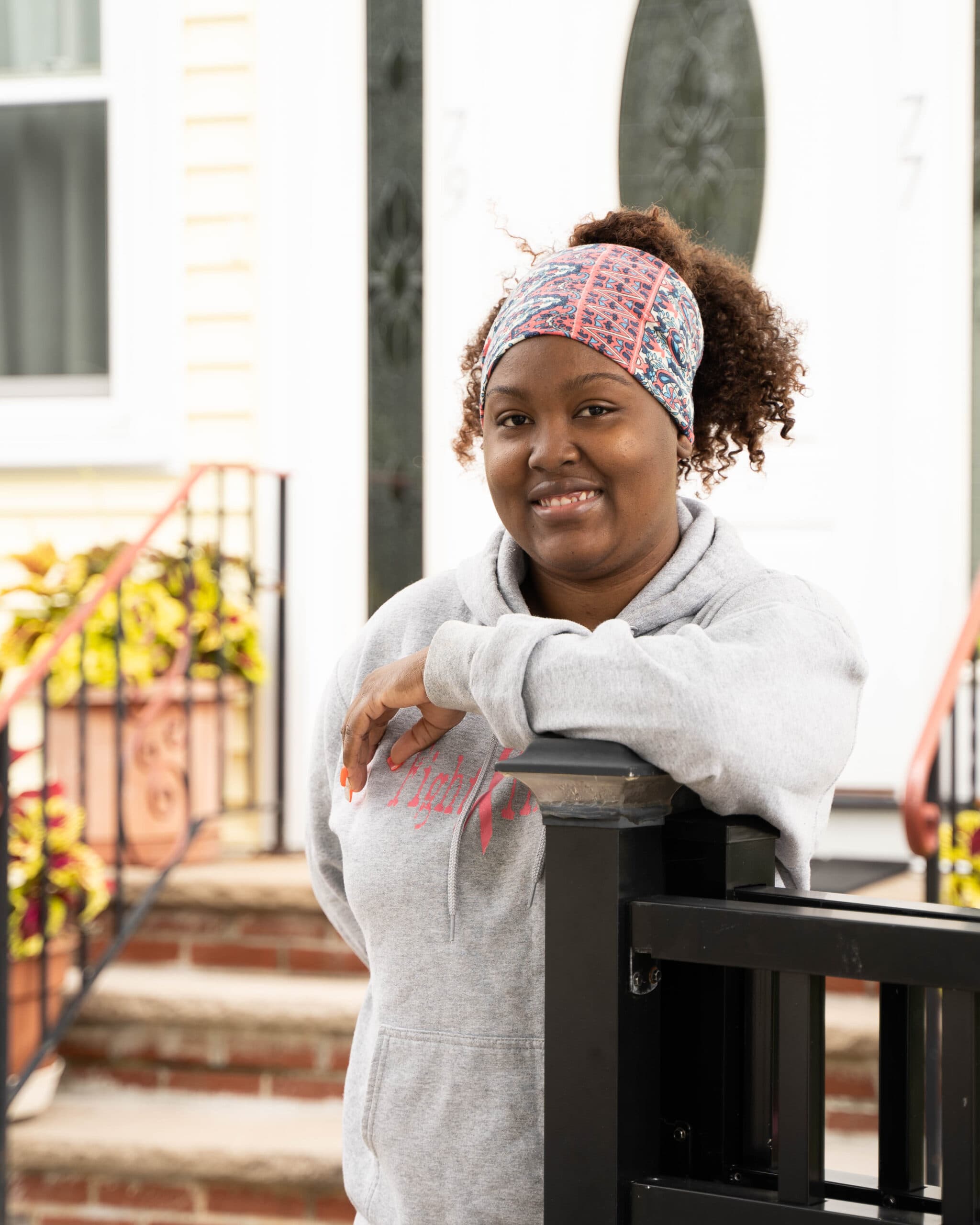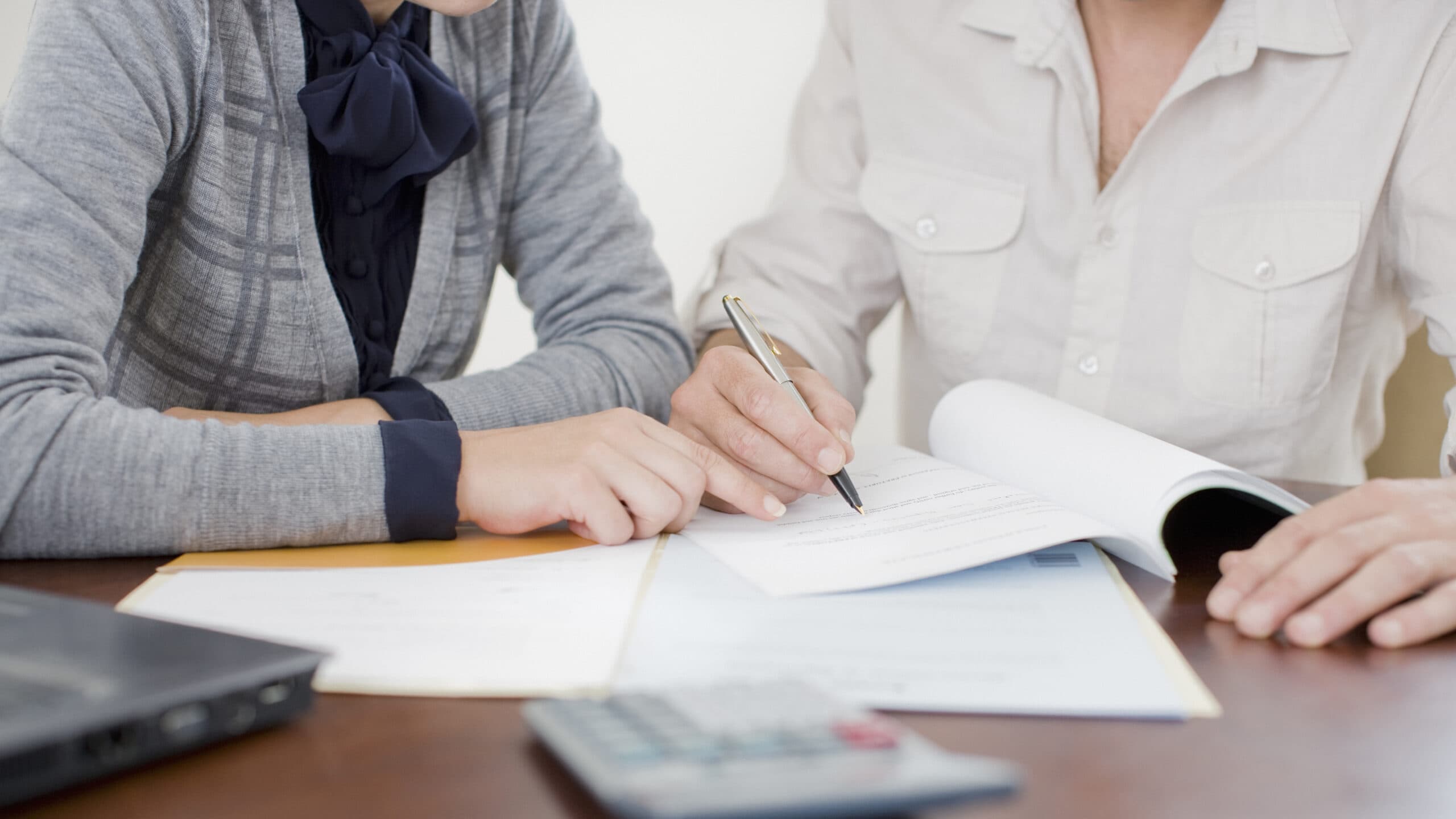 RENTAL ASSISTANCE HOUSING FUND
"It made my family and I very happy that there was actually a program out there that can help a family in our situation.  When the pandemic came, this assisted us in paying the rent so we didn't have to worry about being late or potentially being sent to court for not paying rent on time."
LEANDRO DIAZ, LYNN RESIDENT
"We had all the pieces in Haverhill to help people. But we didn't necessarily have the facilitator. United Way stepped up to be the facilitator we needed to make sure that all of our social service organizations, community and volunteer groups, and our city and state and private sector leadership are all working together because that's the only way we're going to get through this pandemic."
REPRESENTATIVE ANDRES X. VARGAS
"Resilient Randolph has reached hundreds of Randolph families and has been successful because of the partners' ongoing collaboration and sharing of expertise and resources. I can't stress enough that there would not have been a Resilient Randolph Fund without United Way's vision, ongoing guidance and of course initial funding, which then leveraged significant public and private support."
SHERRI ALDIN, FORMER EXECUTIVE DIRECTOR OF SOUTH SHORE STARS Interested in taking a closer look at our innovative insights, expertly researched data and more? Check our research and reports. STAY UNITED
Sign up for our newsletter to stay up to date on all of our latest events, news and happenings.