 CALLING ALL DOERS;
MAKE AN IMPACT THIS HOLIDAY SEASON!
More than 1 in 5 Massachusetts families with children experiences food insecurity. Every year, ongoing economic challenges—including rising costs of food and other household essentials—leave tens of thousands of individuals and families struggling to put food on the table. For 24 years, United Way of Massachusetts Bay has supported families across our region by providing food to eat during the holiday season. This year, we are rebranding the Thanksgiving Project to The Gratitude Project. The essence of The Gratitude Project lies in its embrace of the cultural diversity of the people in our communities and recognition that the need knows no season and persists throughout the year.
IN 2022, OUR HOLIDAY FOOD DRIVE
donors joined with us and 51 community agencies to make the drive a success.
volunteers helped us across events for young professionals, families and the PE/VC industry.
pounds of food distributed as well as 18,500 gift cards.
dollars raised for emergency assistance that went immediately back into the community.
community members assisted through the holiday season!
MAKE AN IMMEDIATE IMPACT ON FAMILIES IN OUR COMMUNITIES
To kick off The Gratitude Project, we're continuing in the tradition of our annual holiday food distribution inviting you to address food security and help ensure households can feed their families this season. Throughout the year, The Gratitude Project will offer drives for essential supplies, fundraisers, and volunteer opportunities. However, funding remains our #1 need as we strive to raise $1 million for the fight against food insecurity in Massachusetts.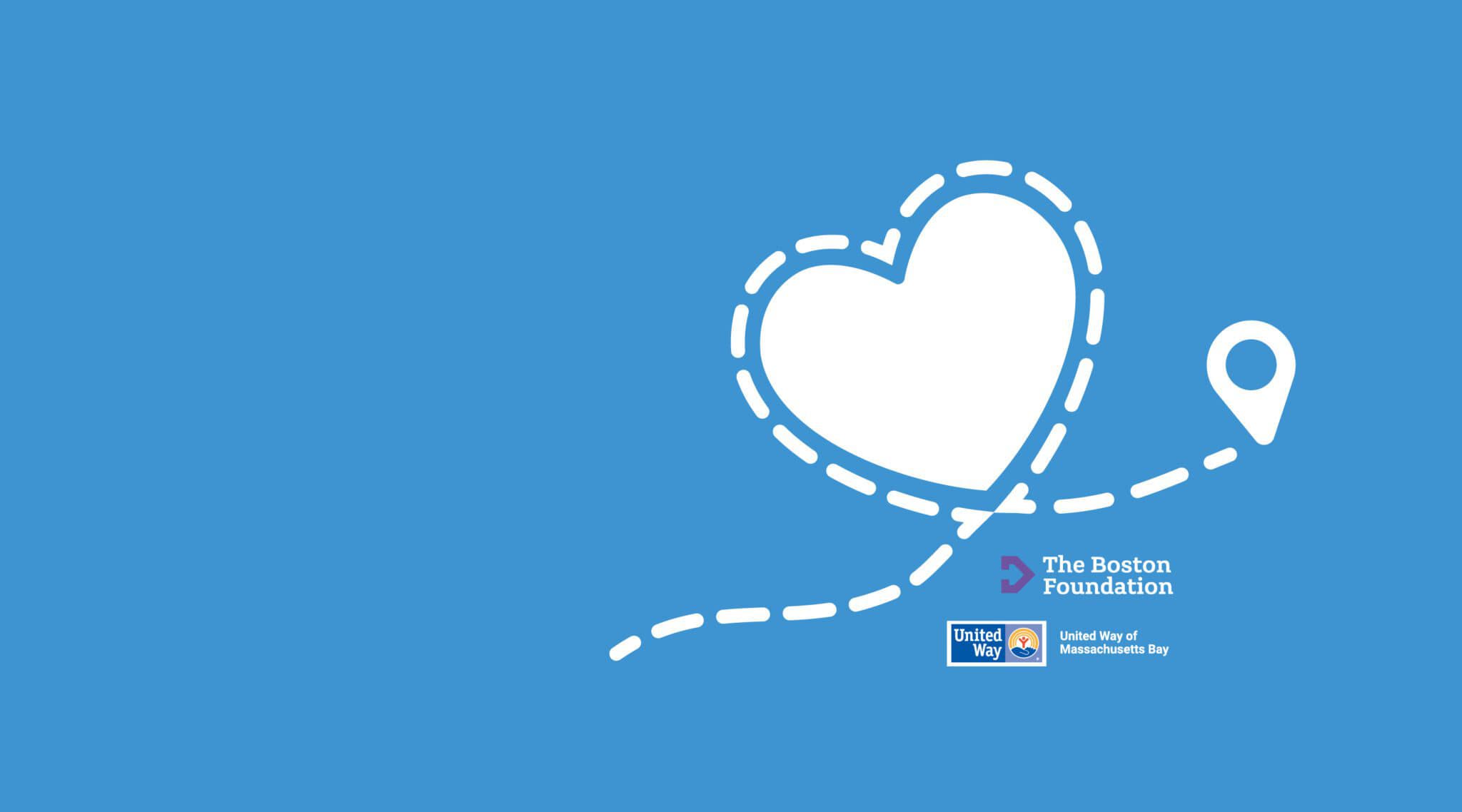 INDUSTRY NIGHT
Tuesday, Nov. 14
6:00 PM – 9:00 PM
---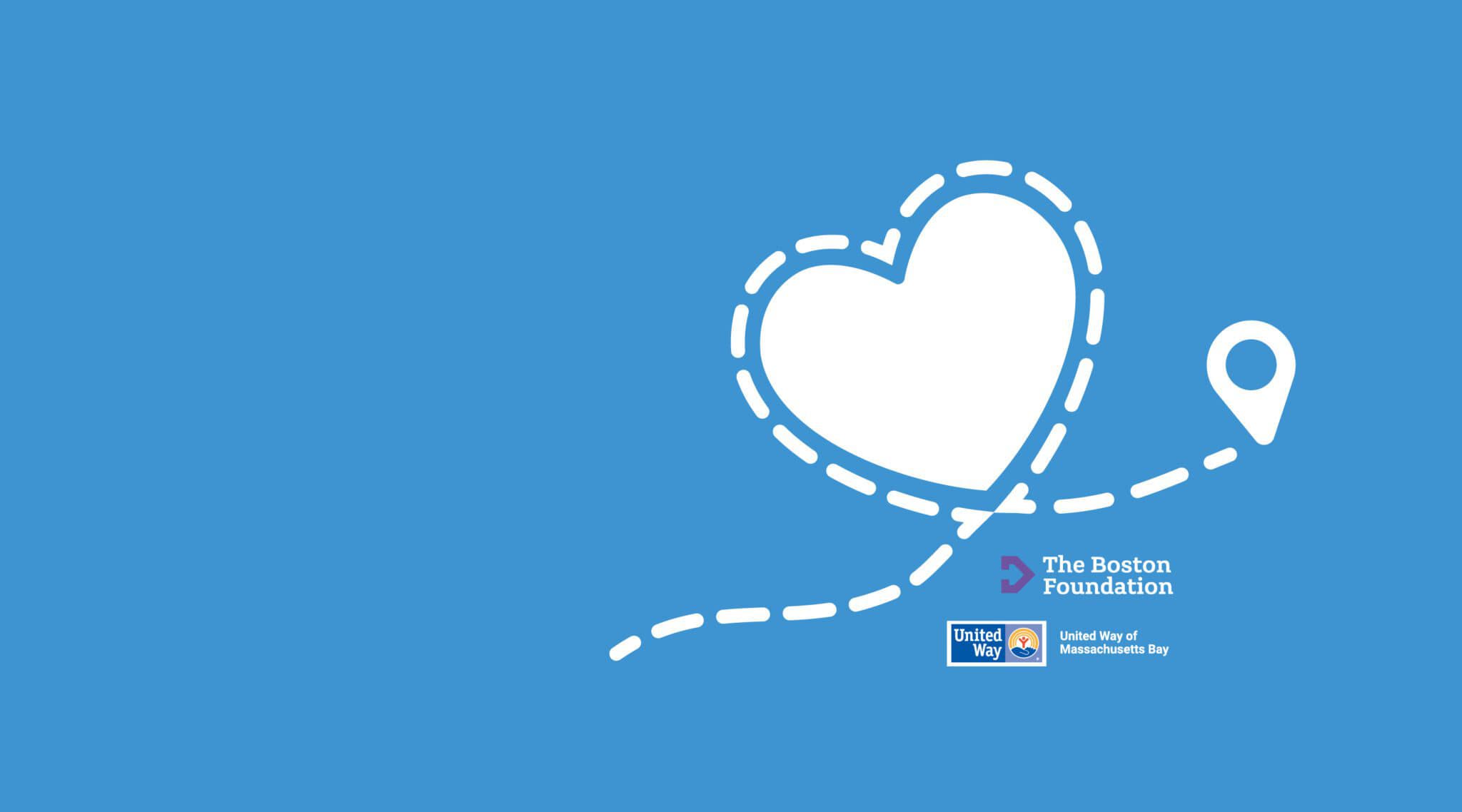 FRIENDS & FAMILY DAY
Wednesday, Nov. 15
10:00 AM – 5:00 PM
---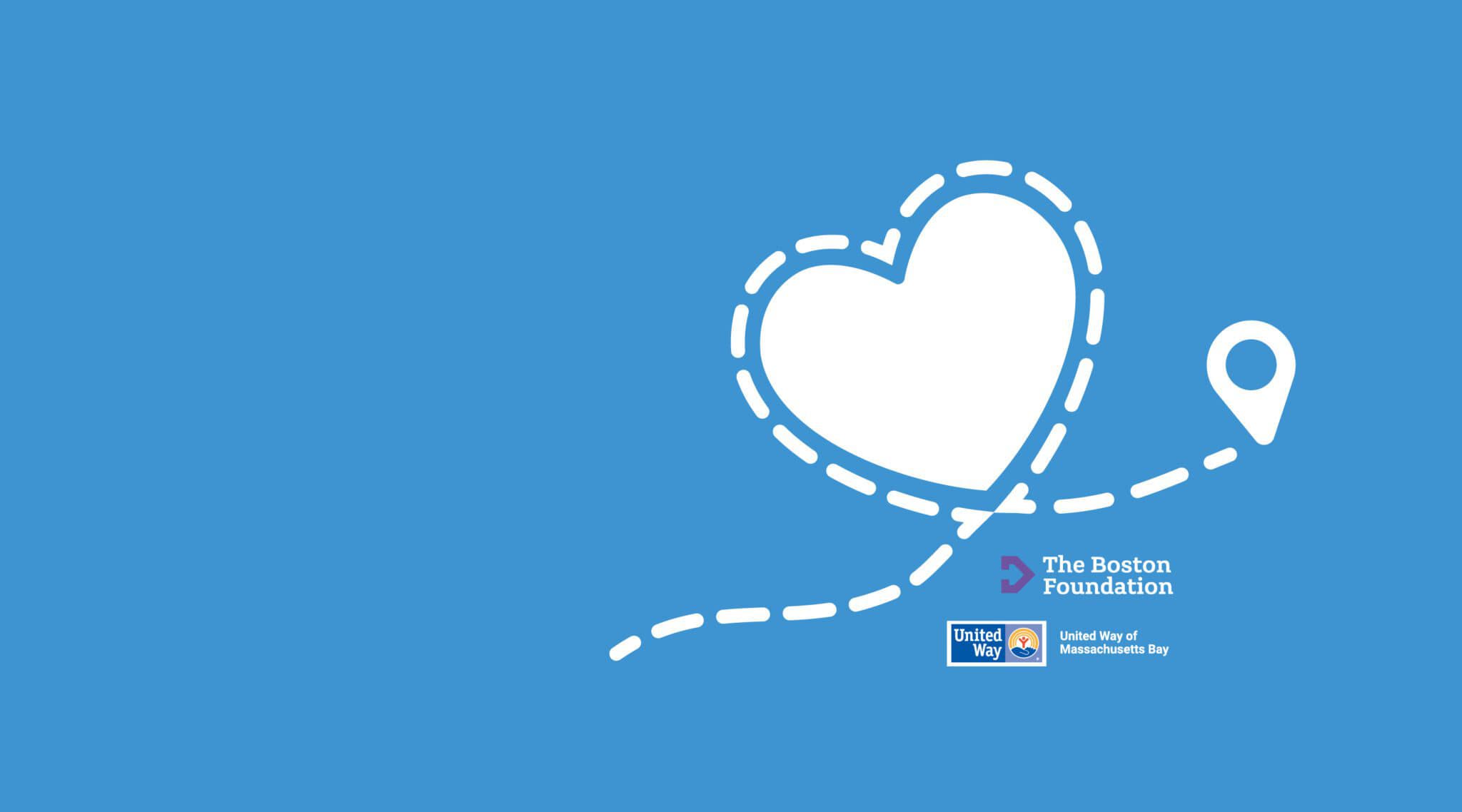 YOUNG PROFESSIONALS NIGHT
Thursday, Nov. 16
6:00 PM – 9:00 PM
---
SUPPORT THE GRATITUDE PROJECT
Sponsor Young Professionals Night
Private Equity / Venture Capital Night
Young Professionals Night