 PHILANTHROPY DRIVES EQUITY
Philanthropy plays a crucial role in powering economic justice by addressing systemic inequalities and providing support to marginalized communities. By prioritizing economic justice and supporting initiatives that create equal opportunities and address structural inequalities, philanthropy contributes to a more inclusive and equitable society, ultimately leading to sustainable economic growth and prosperity for all.
At United Way, we believe that there are many facets to philanthropy, including financial contributions, corporate and community partnerships, thought leadership, individual volunteering and advocacy. Each is critically important to ensuring economic prosperity.
Community Impact Funds
---
We believe economic justice fuels opportunity. Our work focuses on creating systemic change in five key areas that are essential to unlocking avenues of prosperity and uplifting everyone across all races and ethnicities. Our Community Impact Funds were created to allow donors to direct their donations to an area of their choice.
INVEST IN UNITED WAY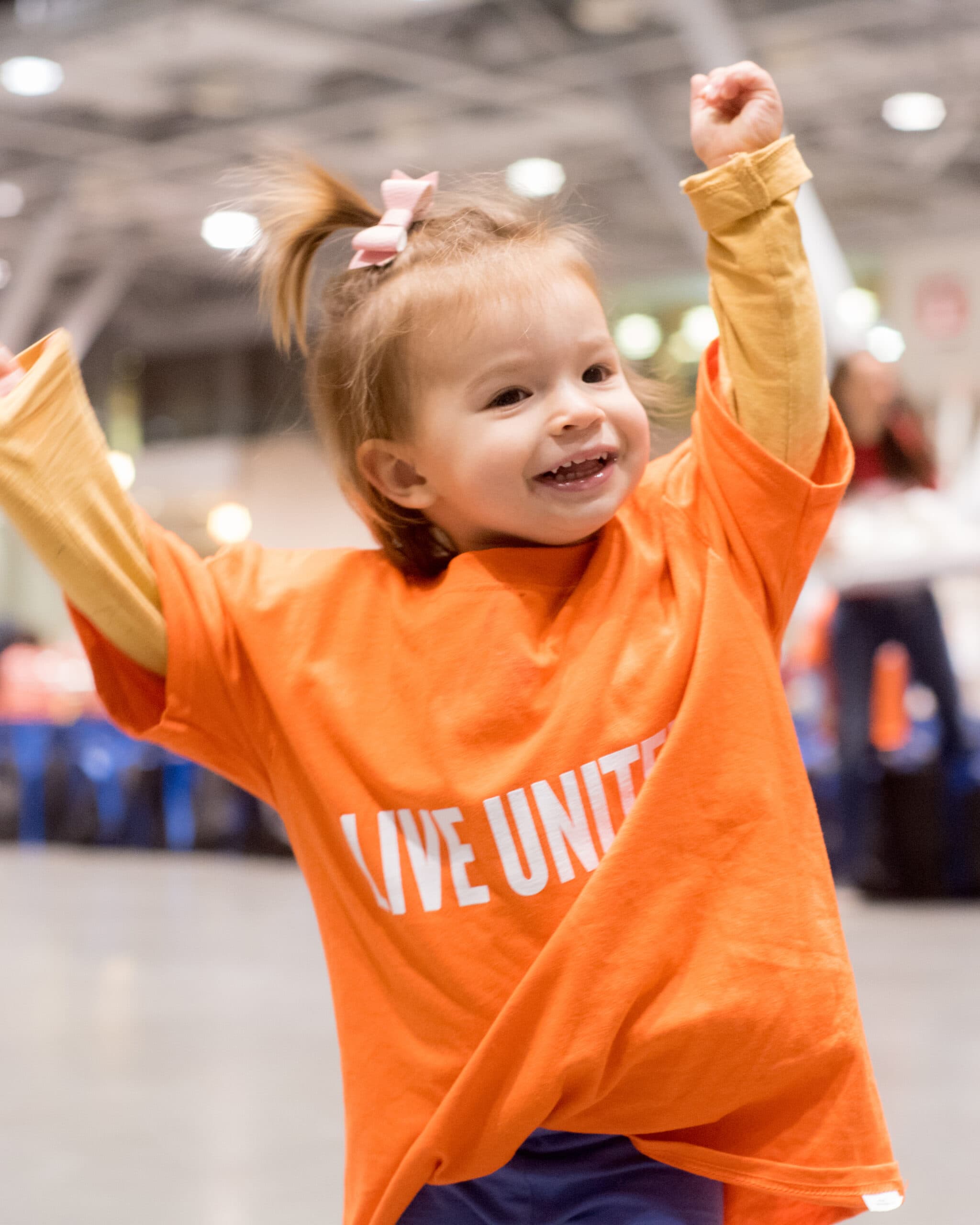 United Way Opportunity Fund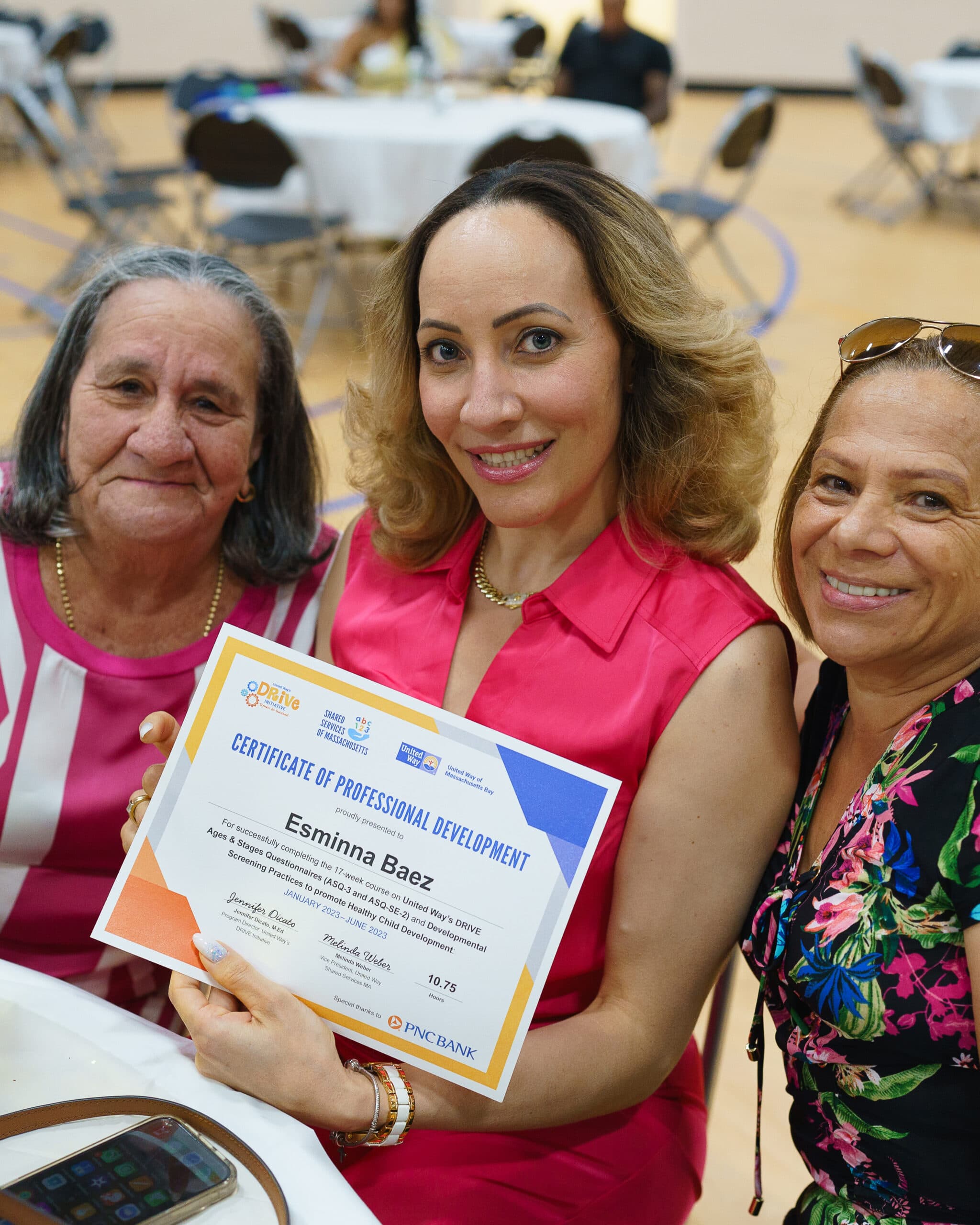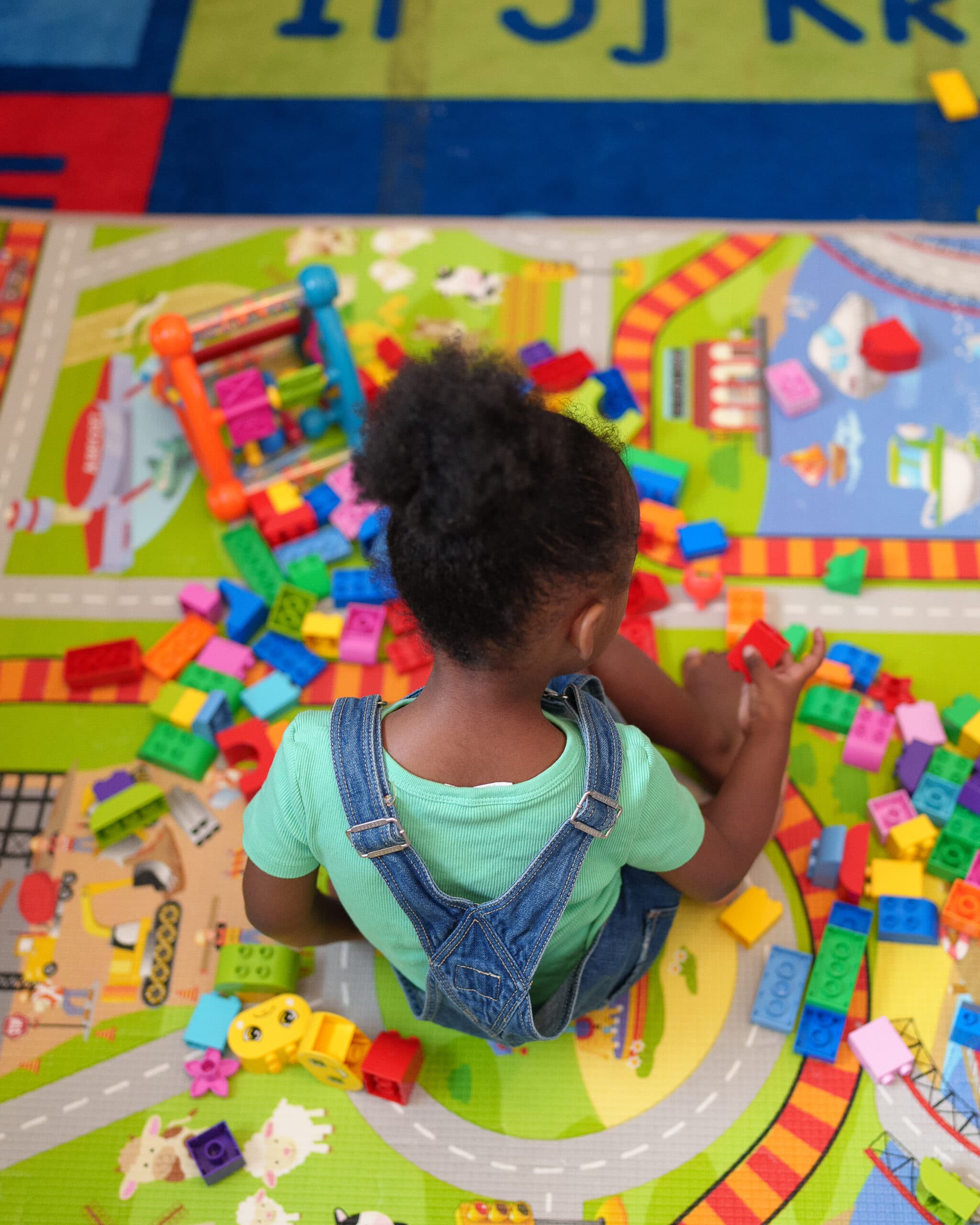 Early Education and Out-of-School Time Fund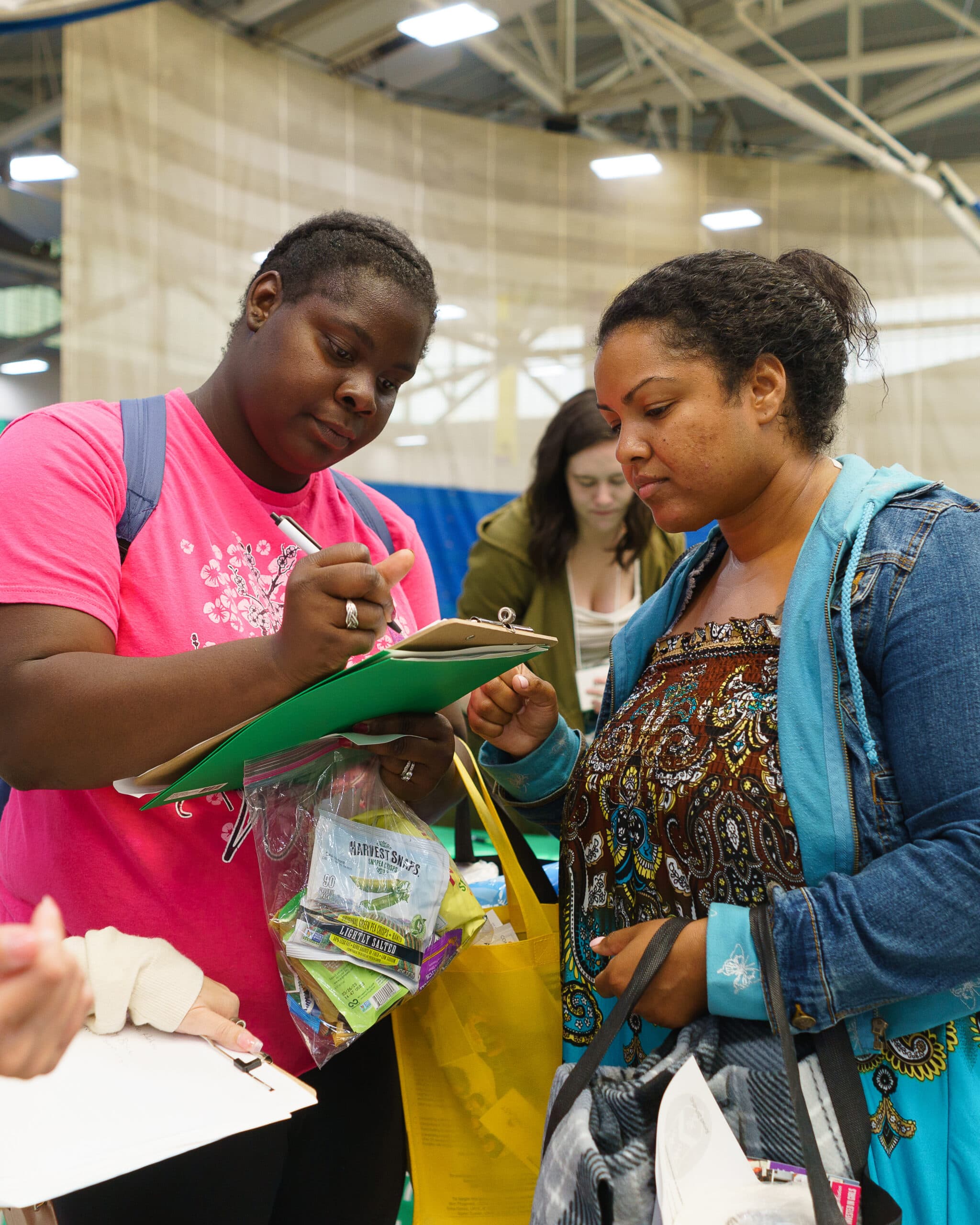 Pathways for Young Adults Fund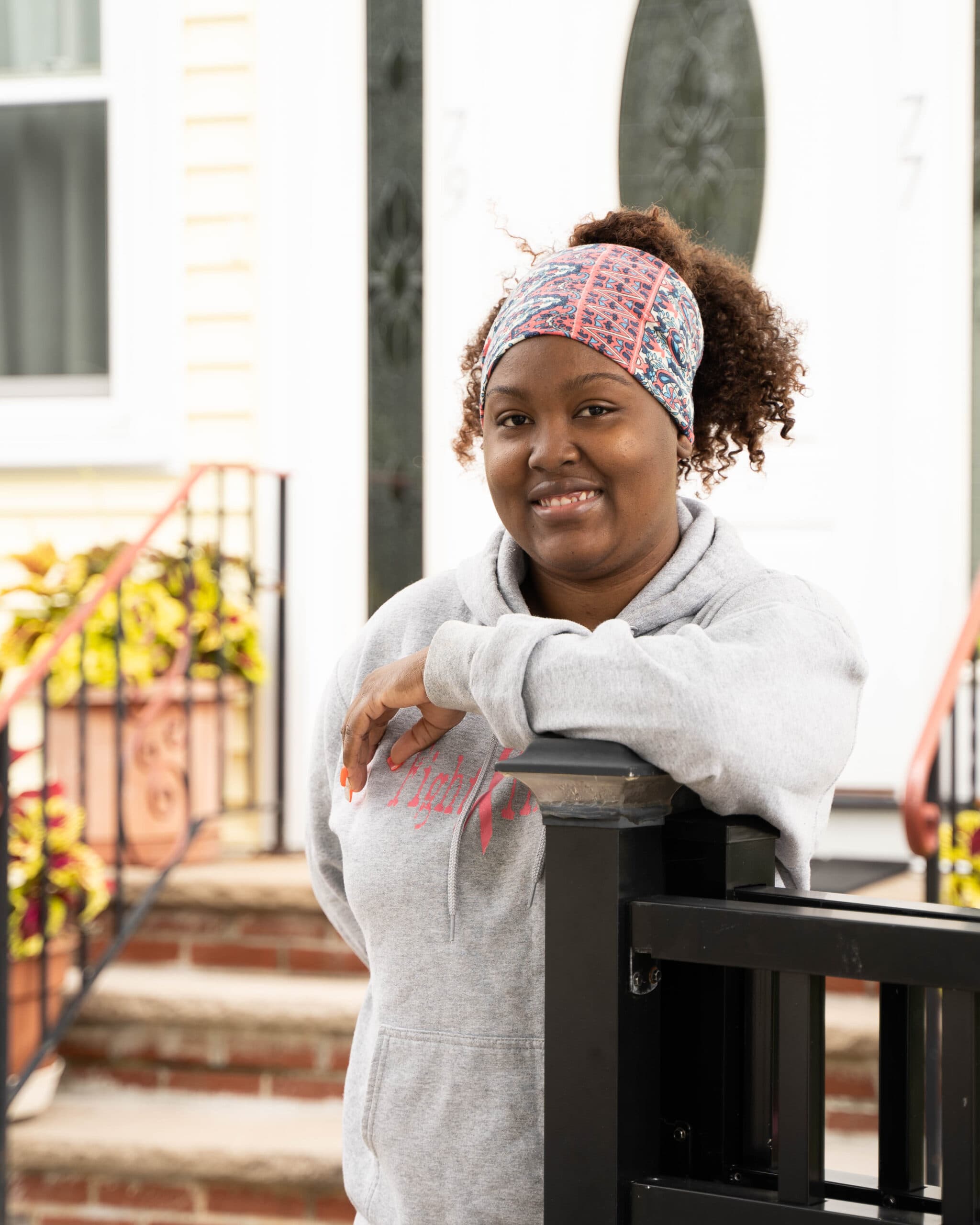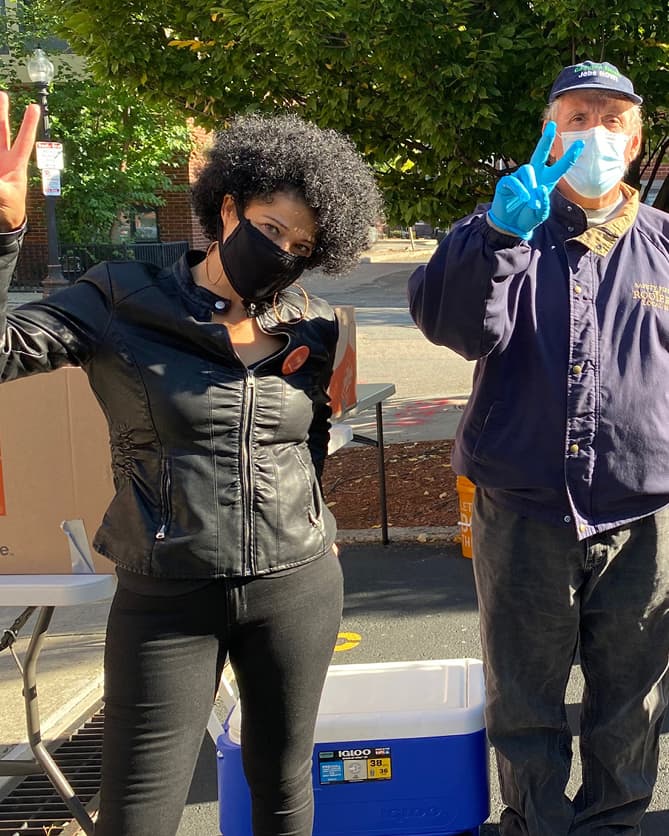 "We are grateful to the United Way and the National Grid Foundation for their ongoing, generous support of our fuel assistance program. Now more than ever, we need additional assistance as the skyrocketing cost of home heating fuel outpaces the ability of low-income families to pay to keep warm this winter. These additional funds will help us heat more homes, including many who earn too much to qualify for the Low-Income Home Energy Assistance Program (LIHEAP) but not enough to pay the heating bill."
EVELYN FRIEDMAN, CEO OF GREATER LAWERENCE COMMUNITY ACTION COUNCIL STAY UNITED
Sign up for our newsletter to stay up to date on all of our latest events, news and happenings.